Clinical Accolades
A Record Number of NIH Clinicians Elected to AAP, ASCI
BY NIH CATALYST STAFF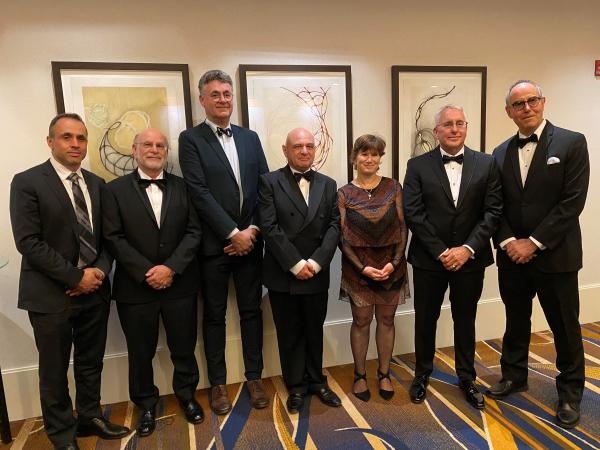 There's a reason why The NIH Catalyst does not have a kudos section in print. We simply would have too many kudos to report! The entire issue would be filled with all the honors our scientists and other colleagues receive. So we tend to draw the line with the Nobel Prize and Lasker Award.
That said, the sheer abundance of NIH intramural researchers in various honor societies is worth noting. Consider, for example, how we have nearly 50 NIH Intramural Research Program (IRP) principal investigators and emeriti in the National Academy of Sciences (NAS) and nearly 70 in the National Academy of Medicine. That's more NIH faculty represented in the Academies than most universities boast.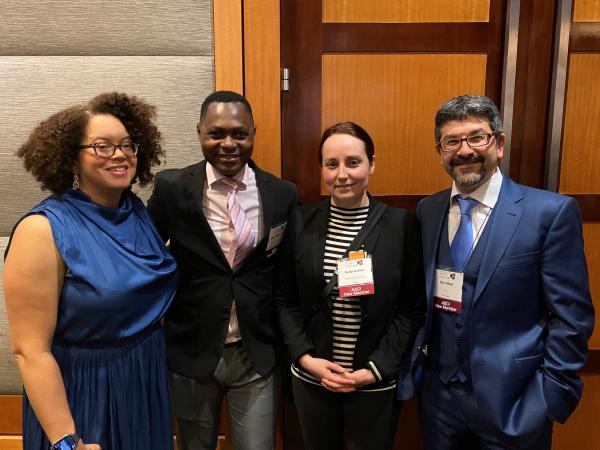 In April, eight NIHers were elected to the Association of American Physicians (AAP), which constitutes nearly 15% of all AAP inductees worldwide this year—simply extraordinary. The AAP, founded in 1885, is among the nation's oldest honorary society for physicians. This year's AAP Elected Members from the NIH are Carsten Bönnemann (NINDS), Richard Childs (NHLBI), Peter Choyke (NCI), David Goldstein (NINDS), Luigi Notarangelo (NIAID), Michael Sack (NHLBI), Naomi Taylor (NCI), and Kareem Zaghloul (NINDS).
We also had a solid showing among inductees to the American Society for Clinical Investigation (ASCI). This year's ASCI inductees from the NIH are Behdad (Ben) Afzali (NIDDK), Sean Agbor-Enoh (NHLBI), Joanna Klobo-Gwiezdzinska (NIDDK), Sonja Scholz (NINDS), and Tiffany Powell-Wiley (NHLBI).
Learn more about other IRP honors at https://irp.nih.gov/about-us/honors.
This page was last updated on Friday, July 21, 2023