Announcements
NIMH KICKS OFF 75TH ANNIVERSARY CELEBRATION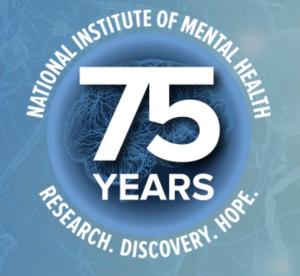 Wednesday, September 13; 8:30 a.m.–5:30 p.m. ET
Hybrid event will be recorded and archived
Subscribe to the NIMH mailing list (nimh.nih.gov/enews) and follow on social media (nimh.nih.gov/socialmedia) to receive updates about registration and location
Starting in September 2023, NIMH will celebrate 75 years of transforming the understanding and treatment of mental illnesses. The celebration kicks off with "The Evolution of Mental Health Research" symposium, which will highlight key advances in mental health research over the past 75 years.
This symposium offers a unique opportunity to gain insights from distinguished thought leaders and learn how developments in neuroscience, genetics, and behavioral research are leading to exciting new discoveries shaping the future of mental health research.
Event highlights include:
Opening remarks from leaders at the National Institutes of Health, including NIMH Director Joshua A. Gordon, M.D., Ph.D. 
Presentations from scientific experts highlighting exciting breakthroughs and new discoveries in mental health research
Panel discussions with thought leaders in genetics, imaging, systems, neuroscience, services, and interventions 
A poster session featuring work from NIMH's Division of Intramural Research Programs 
This symposium is the first of several NIMH anniversary events planned. For more information about the event and the NIMH anniversary celebration, visit nimh.nih.gov/75years.
---
NIH VIRTUAL TOUR WEBINAR
The NIH Office of Communications and Public Liaison will provide an overview on how to navigate the new NIH Virtual Tour, explore the interactive map features, and take questions from staff.
The new NIH Virtual Tour is a dynamic, interactive tour that showcases the depth and breadth of NIH's important work turning discovery into health. Through the NIH Virtual Tour, visitors from all over the world can experience NIH and learn more about who we are, what we do, and our impact on health.
---
NIH RESEARCH FESTIVAL COMING INTO FOCUS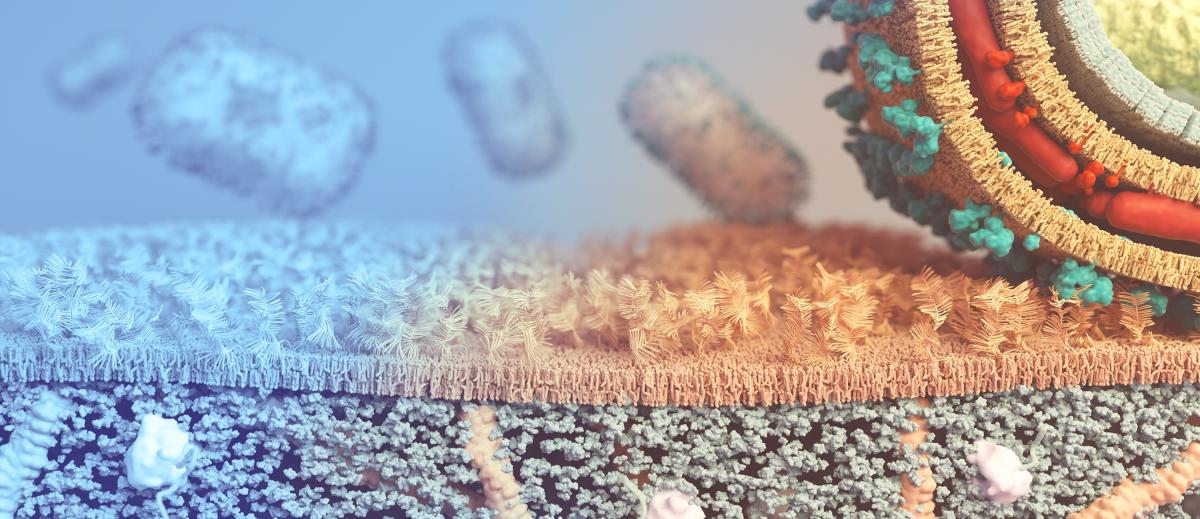 September 18–22
Lectures, posters, information tables, and vendor exhibits In and around Building 10. See the evolving agenda at https://researchfestival.nih.gov. Please direct any questions to researchfest@mail.nih.gov.
The Research Festival will host four poster sessions on Sept. 18–19. The deadline for poster submissions was July 7, but if you still want to submit, contact researchfest@mail.nih.gov to see if there's an open slot.
The Office of Intramural Research is pleased to announce the the first "celebration of intramural science" since 2019 in and around Building 10 on the NIH Bethesda Campus. Special events include a NAS Mini-Symposium on September 21 and the Philip Chen Technology Transfer Lecture on September 22.
This page was last updated on Tuesday, July 11, 2023