Announcements: Kudos
SAMMIES FINALISTS
NIH is proud to have four finalists for the Partnership for Public Service 2023 Samuel J. Heyman Service to America Medals, better known as the "Sammies."
The Sammies honor exceptional public servants for their remarkable achievements in breaking down barriers, overcoming huge challenges, and getting results. Past winners have been recognized for their work on public health and safety, making scientific and medical discoveries, responding to humanitarian and natural disasters, and much more.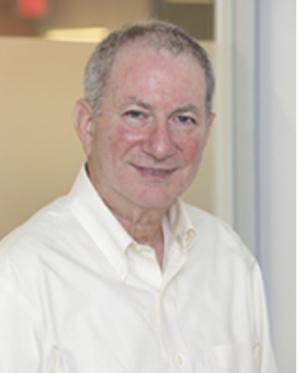 NCI's Eric J. "Rocky" Feuer is a finalist for the Paul A. Volcker Career Achievement Medal for his work using data and statistical analysis over the course of his career to help the public, policymakers, and researchers understand the impact of cancer in the U.S. population. Additionally, he has used data and analysis to demonstrate how new prevention, screening, and treatment options could reduce cancer rates.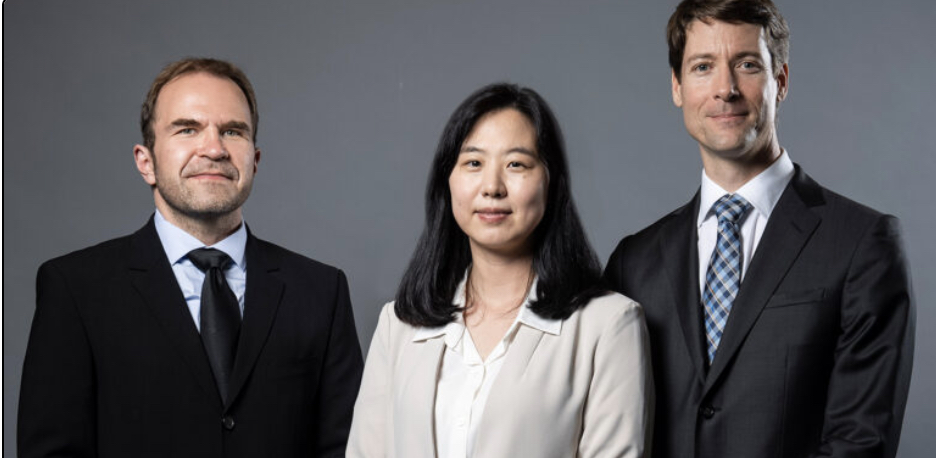 NHGRI's Telomere-to Telomere Team, led by Adam Phillippy, Sergey Koren, and Arang Rhie, is in the running for the 2023 Science, Technology and Environment Medal. The team was instrumental in cracking the last 8 percent of the human genetic code, providing new insights into the complexities of DNA and its relationship to health. Read the press release to learn more about these scientist's groundbreaking research.
---
NIDCR SCIENTISTS RECOGNIZED BY INTERNATIONAL ASSOCIATION FOR DENTAL RESEARCH
NIDCR Director Rena D'Souza and NIDCR scientists John Chiorini and Niki Moutsopoulos received Distinguished Scientist Awards from the International Association for Dental Research on June 21, 2023. The awards are among the highest honors bestowed by the IADR, whose mission is to drive dental, oral, and craniofacial research around the world.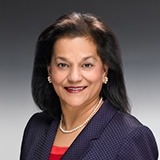 D'Souza is the Director of NIDCR and chief of the Section on Molecules and Therapies for Craniofacial and Dental Disorders at the Eunice Kennedy Shriver National Institute of Child Health and Human Development. She received the IADR Distinguished Scientist Award in Craniofacial Biology Research, which recognizes individuals who have contributed to the body of knowledge in craniofacial biology over a significant period, and whose research contributions have been accepted by the scientific community. She is recognized for her longstanding, distinguished career studying tooth and palate anomalies such as dentinogenesis imperfecta, ectodermal dysplasia, and cleft palate. This year's award is her second, a rare achievement. She received the IADR Distinguished Scientist Award in Pulp Biology in 2002.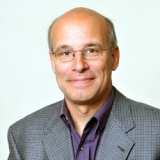 Chiorini is head of the Adeno-Associated Virus Biology Section at NIDCR. He received the IADR Distinguished Scientist Salivary Research Award, which recognizes outstanding and innovative achievements that have contributed to the basic understanding of the salivary gland structure, secretion, and function, or salivary composition and function. Chiorini has made significant advances in the development of viral vectors for gene therapy. He currently leads the first clinical trial to use adeno-associated virus vectors for the treatment of radiation-damaged salivary glands, and he has made advances in the development of potential therapeutic interventions for Sjögren's syndrome-associated xerostomia.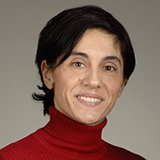 Moutsopoulos is chief of the Oral Immunity and Infection Section at NIDCR. She received the IADR Distinguished Scientist Research in Oral Biology Award, which recognizes outstanding research in the field of oral biology. As an investigator, she has made important contributions to understanding host factors that are implicated in susceptibility to periodontitis. Her studies of patients with genetic immune defects have provided fundamental insights into oral mucosal biology and led to the identification of new therapeutic targets. 
This page was last updated on Friday, July 21, 2023