Announcements: Kudos
Two New NIH Members of the National Academy of Sciences
Congratulations to the two NIHers who were recently elected to the National Academy of Sciences in 2023: Andre Nussenzweig (NCI-CCR) and John O'Shea (NIAMS).
The National Academies provide expert advice to the U.S. government on issues of science, health, and engineering and, today, comprise three private, nonprofit institutions: The National Academy of Sciences (NAS), National Academy of Engineering, and National Academy of Medicine. The NAS is the oldest of these, established by the U.S. Congress in 1863.
Membership to the Academies is considered one of the highest honors bestowed to a U.S. scientist.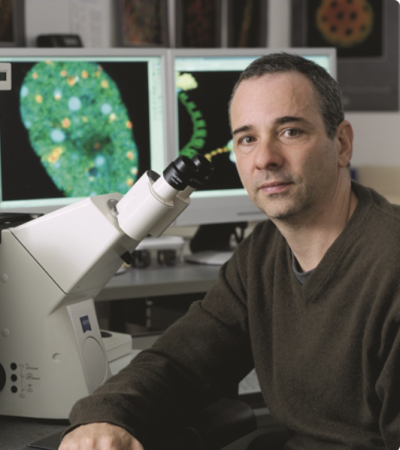 Andre Nussenzweig (NCI-CCR) is a leading contributor to the study of mechanisms that maintain genomic stability and prevent cancer. His laboratory has elucidated many fundamental features of DNA damage and repair proteins and revealed the critical role they play in both normal and pathogenic states. Ongoing studies have emphasized the importance of DNA repair pathways as drivers of specific hematological malignancies and as contributors to chemoresistance/sensitivity in breast and ovarian cancers. The goal of his program is to use hypothesis-driven approaches to develop therapeutic strategies in the treatment of cancers.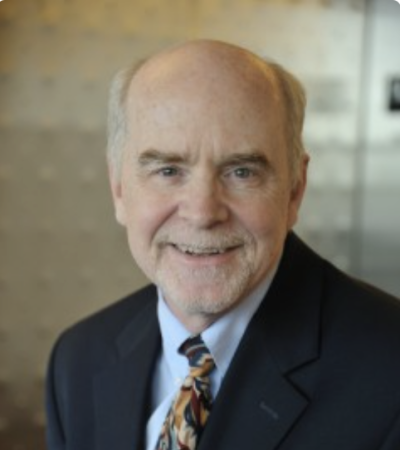 John O'Shea (NIAMS) started his own group in the National Cancer Institute in 1989, and then moved to NIAMS in 1994 as Chief of the Lymphocyte Cell Biology Section of the Arthritis and Rheumatism Branch. He was appointed Chief of the Molecular Immunology and Inflammation Branch in 2002, and became Scientific Director and Director of the NIAMS Intramural Research Program in 2005. O'Shea also served as Acting Director of the NIH Center for Regenerative Medicine from 2009-2011. O'Shea is also an adjunct Professor in the Department of Pathology at the University of Pennsylvania.
To view a list of all the NIH members of NAS, go to https://irp.nih.gov/about-us/honors/the-national-academy-of-sciences. To view a full list of other honors (Nobel Prize, Lasker Award, National Academy of Engineering, National Academy of Medicine, and more), go to https://irp.nih.gov/about-us/honors.
This page was last updated on Thursday, May 4, 2023