Announcements
16th ANNUAL NIH CAREER SYMPOSIUM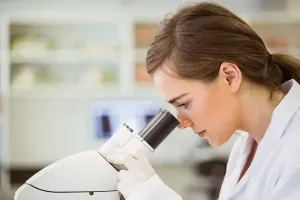 Monday, May 8–10, 12:00 p.m. to Wednesday, May 10, 5:00 p.m.
Virtual event
Registration required: To see the agenda or register click here.
The NIH Career Symposium, which will take place virtually this year, highlights the diversity of career choices available to your generation of biomedical researchers. Whether you are a new graduate student, postdoc, or clinical fellow just beginning to consider career options or a senior student or fellow ready to look for a job, the NIH Career Symposium is for you.
---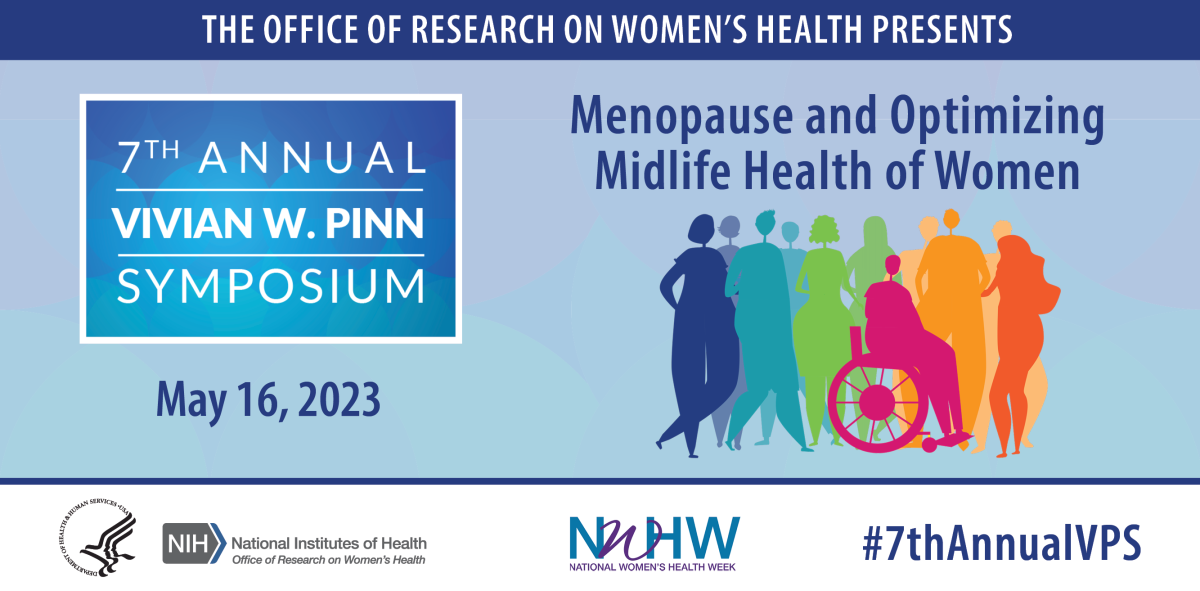 7th ANNUAL VIVIAN W. PINN SYMPOSIUM FOCUSES ON MENOPAUSE
Tuesday, May 16, 10:00 a.m.—5:00 p.m. ET
Virtual-only event
Registration is open for this year's symposium titled "Menopause and Optimizing Midlife Health of Women." The symposium is hosted by the Office of Research on Women's Health (ORWH) and will discuss menopausal transition, accumulation of morbidity after menopause, menopause in special populations, social determinants of health, menopausal hormonal therapy, and interventions to promote healthy aging.
Providing the keynote address, "Menopausal Hormone Therapy: 30 Years of Lessons from the Women's Health Initiative," is JoAnn Manson, Professor of Medicine at Harvard Medical School and Chief of the Division of Preventive Medicine, Department of Medicine at Brigham and Women's Hospital. A patient advocacy panel will discuss the patient perspective of menopause. Visit the ORWH website to learn more and register.
---
SURGERY, RADIOLOGY, AND LABORATORY MEDICINE BUILDING GROUNDBREAKING CEREMONY
The SRLM addition is scheduled for completion in 2029 and will house the Department of Perioperative Medicine, the Department of Radiology and Imaging Sciences, the Department of Laboratory Medicine, the National Heart, Lung, and Blood Institute Cardiovascular Intervention Program, and several National Cancer Institute laboratories and patient service areas. The new wing will enable the discovery of state-of-the-art diagnostics, therapies and cures for a wide range of diseases and conditions.
Speakers at the groundbreaking event include:
Lawrence Tabak, Senior Official Performing the Duties of the NIH Director
Andrea Palm, U.S. Deputy Secretary of Health and Human Services
Alfred Johnson, Deputy Director for Management, NIH
Daniel Wheeland, Associate Director for Research Facilities, NIH
Nina Schor, Deputy Director for Intramural Research, NIH
James Gilman, Chief Executive Officer, NIH Clinical Center
Steven Rosenberg, Chief, Surgery Branch, National Cancer Institute, NIH
---
2nd VIRTUAL TOWN HALL ON DIVERSITY, EQUITY, INCLUSION, AND ACCESSIBILITY
Thursday, May 18, 11:00 a.m.—12:00 p.m. ET
---
UNLEASHING THE POWER OF PREVENTION TO ENHANCE WELL-BEING ACROSS THE LIFESPAN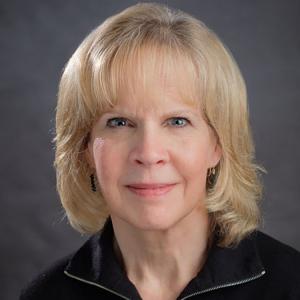 Thursday, May 25, 12:00 p.m.—1:15 p.m. ET (virtual only)
Margaret Kuklinski, Prevention Scientist and Endowed Professor, University of Washington School of Social Work
Series webpage to register and for more information
Integrative Medicine Research Lecture Series, National Center for Complementary and Integrative Health
How can we promote well-being in young people and prevent problems before they begin? It's a crucial and timely question, and it has spurred study and discovery of risks to and protective factors for young people's development. This area of research has also led to tested, effective preventive interventions showing better outcomes that in some cases have lasted for decades and across generations.
Kuklinski is Endowed Associate Professor of Prevention in Social Work and director of the Social Development Research Group (SDRG) at the University of Washington School of Social Work. In her talk, she will trace the evolution of prevention science. She will share the latest findings from longitudinal intervention studies based on a strategy developed by SDRG—such as Guiding Good Choices, a program for parents/caregivers to help them support positive development and the prevention of behavioral problems in their children, and Communities That Care, a prevention system. All interested persons inside and outside NIH are welcome to register for this event.
---
NEW INSIGHTS INTO PREVENTION AND MANAGEMENT OF CHRONIC PAIN IN CHILDREN AND ADOLESCENTS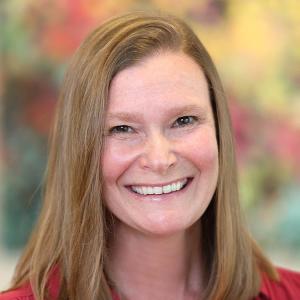 Thursday, June 15, 12:00 p.m.—1:15 p.m. ET (virtual only)
Tonya Palermo, University of Washington School of Medicine and Seattle Children's Research Institute
Series webpage for more information and to register
Integrative Medicine Research Lecture Series, National Center for Complementary and Integrative Health (NCCIH)
Chronic pain affects up to 40 percent of children and adolescents worldwide. It can result in negative consequences such as reductions in children's physical and psychosocial functioning and high health care use. The risk for continued pain and the impact of childhood chronic pain on health and development in adulthood are emerging research areas. Psychological interventions delivered in childhood may help to prevent pain and disability and build resiliency across the lifespan.
Palermo is Professor and Vice Chair of research in the Department of Anesthesiology and Pain Medicine at the University of Washington School of Medicine; Associate Director of the Center for Child Health, Behavior, and Development at Seattle Children's Research Institute; and Editor-in-Chief of the Journal of Pain.
Palermo will provide an overview of factors important in childhood that may predict childhood pain as well as adult pain, health, and developmental outcomes. She will discuss psychological interventions developed by her team and delivered via digital technologies to improve pain and disability in pediatric populations. Increasing access and equity in pain care through digital approaches will also be addressed. All interested persons inside and outside NIH are welcome to register for this event.
---
LECTURE AND BOOK SIGNING WITH NICK LANE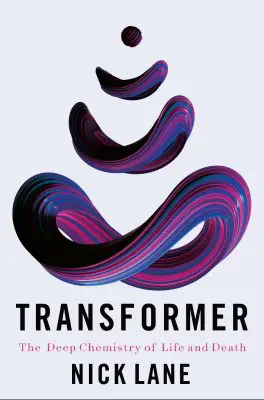 Monday, June 26, 2:00–3:00 p.m. Reception and book signing 3:00–4:00 p.m. on the FAES Terrace.
Lipsett Amphitheater
In Transformer: The Deep Chemistry Of Life And Death, Nick Lane captures a scientific renaissance that is hiding in plain sight. At its core is a cycle of reactions that transforms inorganic molecules into the building blocks of life, and the reverse—the iconic Krebs cycle that sits at the heart of metabolism. This conflicted merry-go-round of energy and matter has long taunted true understanding. Lane is in the vanguard of scientists now tracing its ramifications across the tree of life.
---
2022—2023 WEDNESDAY AFTERNOON LECTURES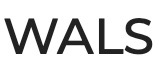 The NIH Director's Wednesday Afternoon Lecture Series (WALS) is the highest-profile lecture program at the NIH. All lectures are in Lipsett Amphitheater (Building 10) and broadcast via NIH Videocast except where noted. Lectures will be archived.
May 17: Getting to the "Heart" of Cardiometabolic Health Disparities Lisa Cooper (Johns Hopkins University School of Medicine and Bloomberg School of Public Health)
May 24: Label-Free Monitoring of Metabolic Function with Micron-Scale Resolution: From Mitochondria to Humans Irene Georgakoudi (Tufts University)
June 7: Autoinflammatory Disease and the Human Condition Dan Kastner (National Human Genome Research Institute)
June 14: How Cells Make Membrane Proteins Manu Hegde (Medical Research Council)
June 21: Molecular Arms Races Shape the Evolution and Function of Antiviral Proteins Harmit Malik (Fred Hutch)
June 28: The Phase of Fat: Mechanisms and Physiology of Lipid Storage Tobias Walther (Harvard, MIT)
---
NCI RELEASES NATIONAL CANCER PLAN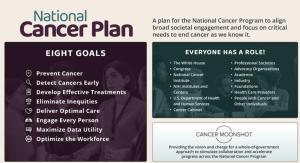 Read the plan online
Share the plan
Sign up to receive email updates
Join the conversation on social media using #Every1HasARole, #NationalCancerPlan, and #CancerMoonshot
The National Cancer Institute has released the National Cancer Plan, a long-term, ambitious framework which outlines eight goals and accompanying strategies to prevent more cancers, reduce cancer deaths, and improve the quality of life for people with a cancer diagnosis. It was developed to coordinate a national response to achieving the goals of the Cancer Moonshot and deliver better cancer outcomes to all people.
---
NIH RESEARCH FESTIVAL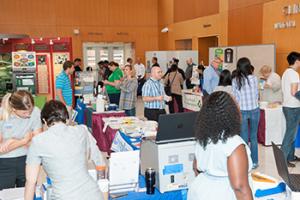 The Office of Intramural Research is pleased to announce the return of the NIH Research Festival in September, in and around Building 10 on the NIH Bethesda Campus. This will be the first such Festival since September 2019.
This page was last updated on Thursday, May 4, 2023