Four NIH IRP Researchers Elected to National Academy of Medicine
This year, members of the National Academy of Medicine elected four NIH Intramural researchers to their ranks, one of the highest honors in science. Below, learn a bit about each of their research and follow the links to their IRP profiles for more information: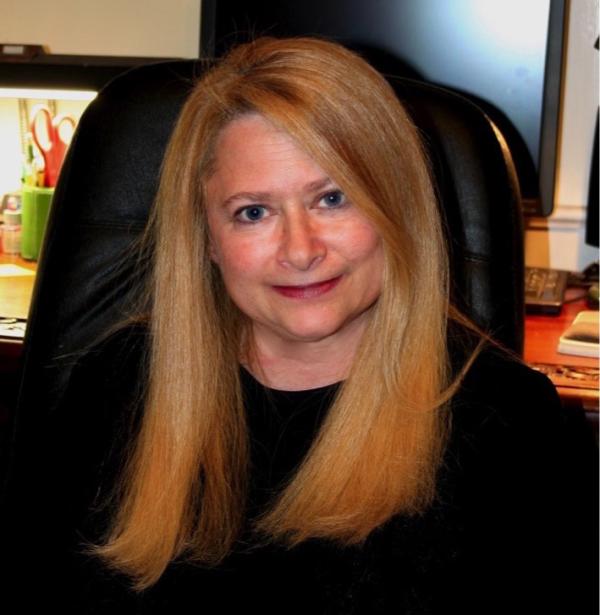 Karen Berman, M.D., is a senior investigator and chief of the Section on Integrative Neuroimaging, the Psychosis and Cognitive Studies Section, and the Clinical and Translational Neuroscience Branch of the National Institute on Mental Health's (NIMH) Division of Intramural Research.
Dr. Berman's group uses functional neuroimaging to map brain activity and neurochemical mechanisms associated with normal higher cognitive function as well as dysfunction in neuropsychiatric illnesses such as schizophrenia, illnesses having genetic sources of cognitive dysfunction such as Williams syndrome, and other conditions impacting cognition such as normal aging. They also study the effects of gonadal steroid hormones on brain function.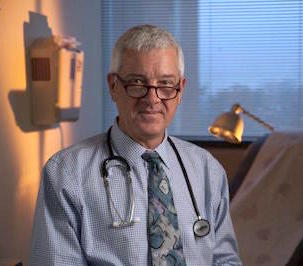 Les Biesecker, M.D., is a senior investigator and chief of the Medical Genomics and Metabolic Genetics Branch of the National Human Genome Research Institute's (NHGRI) Division of Intramural Research.
Dr. Biesecker's research focuses on understanding the relationship of genomic variation to health and disease. Currently, his laboratory is engaged in studies in two main areas: classic genotype-phenotype studies of genetic disorders of development and growth, and new approaches to hypothesis-generating clinical genomics research. Dr. Biesecker's group studies several multiple anomaly syndromes, including Pallister-Hall syndrome, Greig cephalopolysyndactyly syndrome, McKusick-Kaufman syndrome, Bardet-Biedl syndrome, oral-facial-digital syndrome, Lenz microphthalmia syndrome, Proteus syndrome, and non-syndromic polydactyly. Patients with these disorders exhibit various combinations of central nervous system malformations, visceral malformations, and polydactyly (extra fingers and toes). Some patients have functional complications, such as mental retardation, seizures, and visual loss.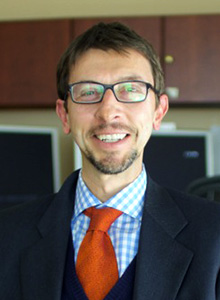 Antonello Bonci, M.D., is a senior investigator in the Synaptic Plasticity Section of the Cellular Neurobiology Research Branch and scientific director of the National Institute on Drug Abuse's (NIDA) Intramural Research Program.
Chronic exposure to drugs of abuse causes several cellular and behavioral adaptations such as tolerance, dependence, and sensitization. The main goal of Dr. Bonci's laboratory is to understand the synaptic properties of neurons in brain areas relevant to drug addiction such as the ventral tegmental area (VTA), the nucleus accumbens (NAcc), and the prefrontal cortex (PFC). His laboratory was the first to demonstrate that drugs of abuse such as cocaine produce a form of synaptic plasticity called long-term potentiation (LTP).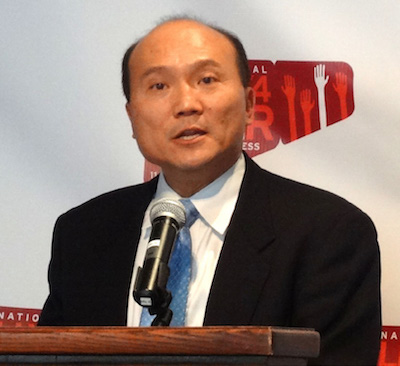 T. Jake Liang, M.D., is chief of the Liver Diseases Branch and deputy director of Translational Research at the National Institute of Diabetes and Digestive and Kidney Diseases' (NIDDK) Division of Intramural Research.
Infection with hepatitis B and C viruses affects more than 10 percent of the world population and is the most common etiology of chronic liver disease and hepatocellular carcinoma, the fourth leading cause of death from cancer in the world. The purpose of Dr. Liang's research is to understand the mechanisms of disease and to improve treatment and prevention of hepatitis B virus (HBV) and hepatitis C virus (HCV) infections, and viral hepatitis-associated hepatocellular carcinoma (HCC).
Congratulations to one and all on your distinguished accomplishments! We look forward to what your future research holds in store.
View more prestigious award winners in the IRP.
---
Tags:
National Academy of Medicine
,
accomplishments
,
awards
,
neuroimaging
,
brain
,
schizophrenia
,
genetics
,
aging
,
genomics
,
genotype-phenotype
,
genetic disorders
,
development
,
central nervous system
,
neurons
,
drug addiction
,
prefrontal cortex
,
hepatitis
,
hepatitis C
,
virus
,
liver disease
,
cancer
Related Blog Posts
This page was last updated on Wednesday, July 5, 2023