Phoenix Rising to Obesity and Diabetes Research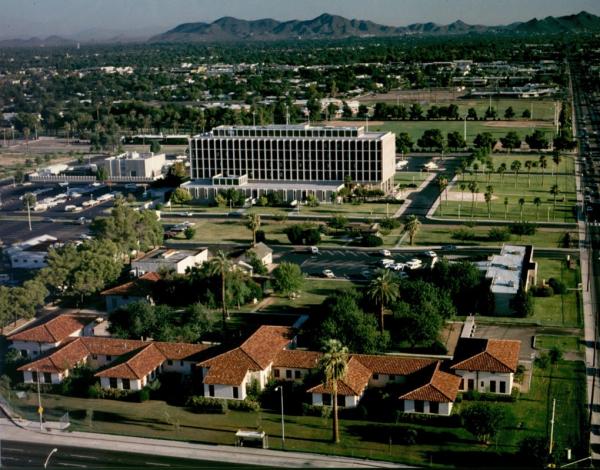 Phoenix, Arizona, received its name from a British pioneer named Darrell Duppa. When he saw what was left of prehistoric settlements built by the Hohokam civilization thousands of years before his arrival, he knew that another great civilization would "rise from these ashes" just like the mythic bird. Today, as Duppa predicted, Phoenix is the sixth largest city in the U.S., with a population of more than 1.4 million people.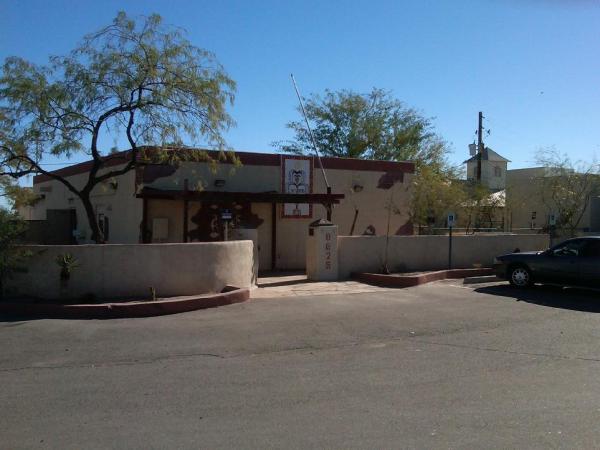 The desert city is also home to the Phoenix Epidemiology and Clinical Research Branch (PECRB), one of six IRP research campuses. "The Branch," as it's affectionately called, houses investigators who have set out to determine the causes of type 2 diabetes and obesity, two of the most serious and widespread crises afflicting the current generation. Headed by Clifton Bogardus III, M.D., investigators at the Branch are gaining a better understanding of both the genetic and possible physiologic factors that lead to obesity and, in most cases, type 2 diabetes.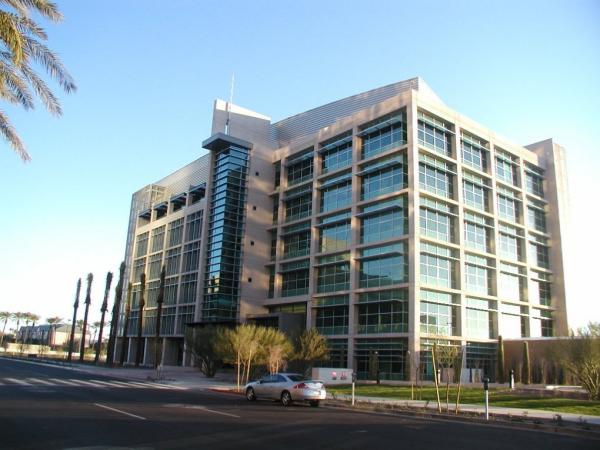 According the Centers for Disease Control and Prevention, obesity rates are at an all-time high in the U.S., and most people still do not maintain a healthy diet or exercise regularly. Only about 25% of U.S. adults eat the recommended five or more servings of fruits and vegetables each day, and more than 50% of American adults do not get the amount of physical activity recommended to provide health benefits. The National League of Cities estimates that close to 21 percent of annual medical spending in the U.S. ($190.2 billion) is spent on costs that arise from obesity-related illnesses.
Researchers at the Branch are currently recruiting patients for an obesity-related clinical trial, Predicting Adherence to a Heart-Healthy Diet in Lean and Obese Individuals. The trial's designers note that sticking to a diet plan can be very difficult for some people but, mysteriously, easier for others. Participants will be placed on a 6-week diet to see how well they can follow the plan. The information collected during this clinical trial will inform future studies "that may improve people's ability to stick to diets," potentially helping them to rise above the ashes of unhealthy habits.
---
Related Blog Posts
This page was last updated on Wednesday, July 5, 2023