Catherine Gordon Named New NICHD Clinical Director
Pediatric Endocrinologist Returns to NIH to Lead Clinical Research
BY MICHAEL TABASKO, OD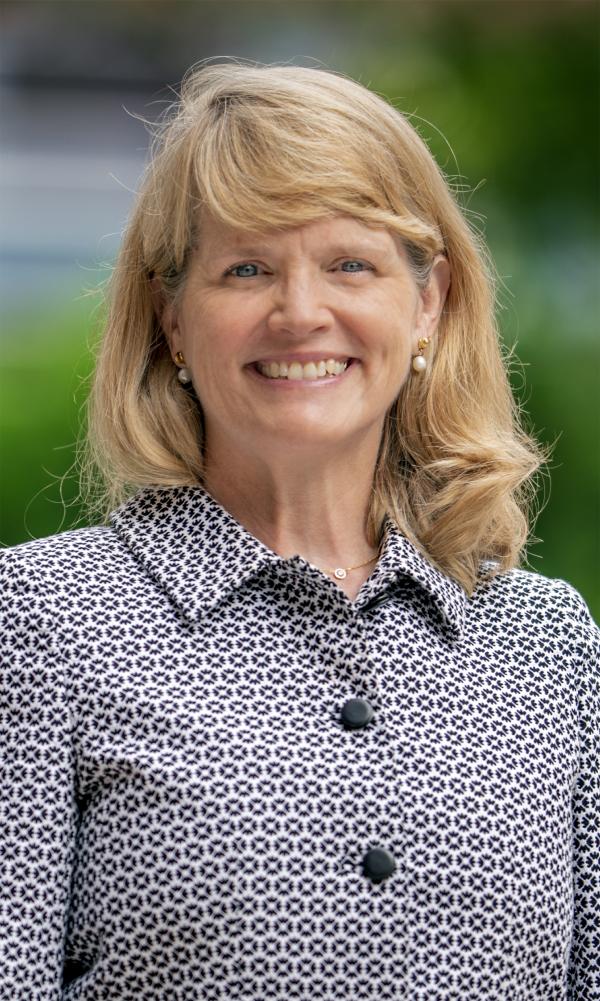 "It was a transformative summer," said Catherine Gordon of her 1984 internship at NIH. "As a young student, there was this amazing buzz at the Clinical Center (CC)."
An aspiring medical student some 40 years ago, Gordon worked at the National Library of Medicine and volunteered on the CC's pediatric oncology ward that summer. She recalls the nurses, two of whom she lived with, teaching her about clinical protocols. Research emerged on her radar.
Gordon would go on to craft a decorated career in academic medicine, most recently as professor of pediatrics at Baylor College of Medicine (Houston). Her path has come full circle; she steps into the role of Clinical Director (CD) of the Eunice Kennedy Shriver National Institute of Child Health and Human Development (NICHD) this September.
Dual trained in pediatric endocrinology and adolescent medicine, she sees her new position as an opportunity to blend those professional passions.
"It always felt like a partnership," said Gordon of her NIH connection. She has received numerous extramural research grants for her pioneering work on childhood bone health and served on NICHD Director Diana Bianchi's Advisory Council from 2016 to 2020. During the pandemic, she led a front-line primary-care team as Chief of Adolescent Medicine at Boston Children's Hospital (Boston).
"That experience and watching the partnership of the federal government and health care centers working collaboratively planted a seed regarding a future career in public service," she said.
She looks forward to a synergistic relationship with NICHD Scientific Director (SD) Christopher McBain. While McBain thinks largely about basic and translational research, Gordon will focus on trials and other clinical studies, including FDA-regulated protocols, to ensure that all studies align with regulations.
"Clinical scientists like me might want to think more mechanistically and understand the etiology of what they are seeing at the CC," she said, adding that basic scientists may want to roll out their discoveries in the clinic. "As CD as I will be brainstorming with them and helping them to develop protocols to enable that."
Several ICs already have reached out to collaborate with her group's research. She's joining long-time colleague Veronica Gomez-Lobo in launching a protocol studying premature ovarian insufficiency, menopause in an adolescent, often unexplained, that has implications for bone health.
"We want to make NIH a destination center for these adolescents," she said.
Gordon has been on a mission to raise awareness about bone health during those critical developmental years. She brings to the NIH her own lab that has focused on discovering modifiable factors in childhood and adolescence that optimize bone development.
She is well known for studying the mechanisms behind bone loss in diseases such as anorexia nervosa and for proposing new oral treatments. She's interested in identifying and modifying lifestyle factors such as not getting enough calcium or vitamin D, or not engaging in the right physical activity. She also does research on progeria, the exceedingly rare condition marked by accelerated aging, and she was part of a team that tested a chemotherapeutic agent that was recently FDA approved to prolong those patients' lives.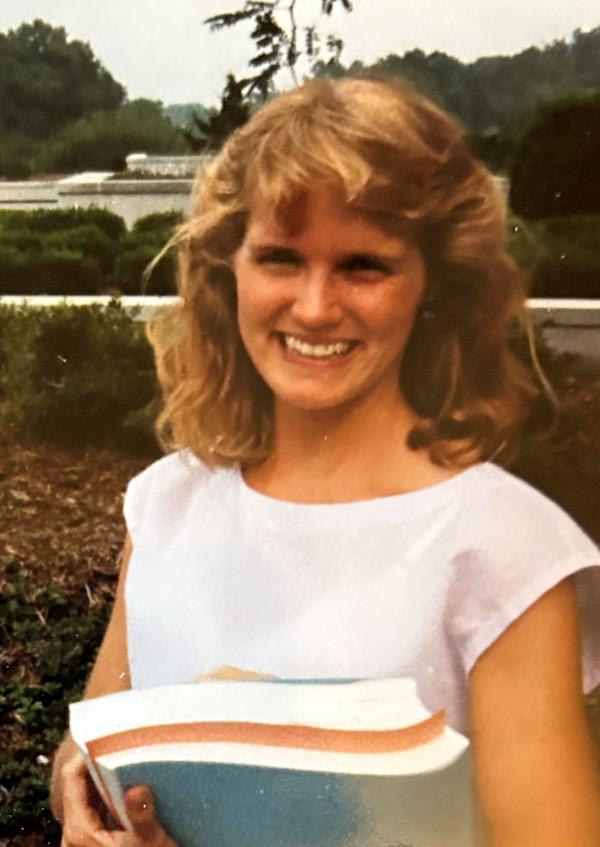 At the NIH, another focus for Gordon will be developing tools that can be used to noninvasively, safely, and quickly evaluate the skeletal health of children and adolescents. To that end, NICHD has purchased a high-resolution peripheral quantitative computed-tomography scanner that enables bone density and skeletal strength assessments of the peripheral skeleton.
Of NICHD's 69 active clinical protocols that she'll oversee, Gordon is excited by them all: "We're looking at childhood and adolescent obesity, thinking about its etiology and management, and delving into a number of rare diseases to investigate therapies and understand the natural histories, among many other areas."
She is thinking about social determinants of health and how even a ZIP Code might affect someone's access to protocols. Expanding the reach of satellite community-centered research clinics within certain neighborhoods will be a way to sample people more broadly and ask questions with less bias.
Gordon credits her career trajectory to the guidance of a long line of mentors: a pediatrician she volunteered with while growing up in her hometown of Raleigh, North Carolina; a hematologist-oncologist whose molecular biology lab she worked in at the University of North Carolina at Chapel Hill, where she earned her medical degree; and a clinical research scientist while a fellow at the Harvard School of Public Health. She hopes to pay it forward.
"It's great to be back to think about new discoveries to advance patient care," she said, "but also to mentor the next generation of scientists."
This page was last updated on Tuesday, October 31, 2023