IRP's Shannon Zenk Elected to the National Academy of Medicine
Nursing Research Leader Sheds Light on How Neighborhoods Influence Health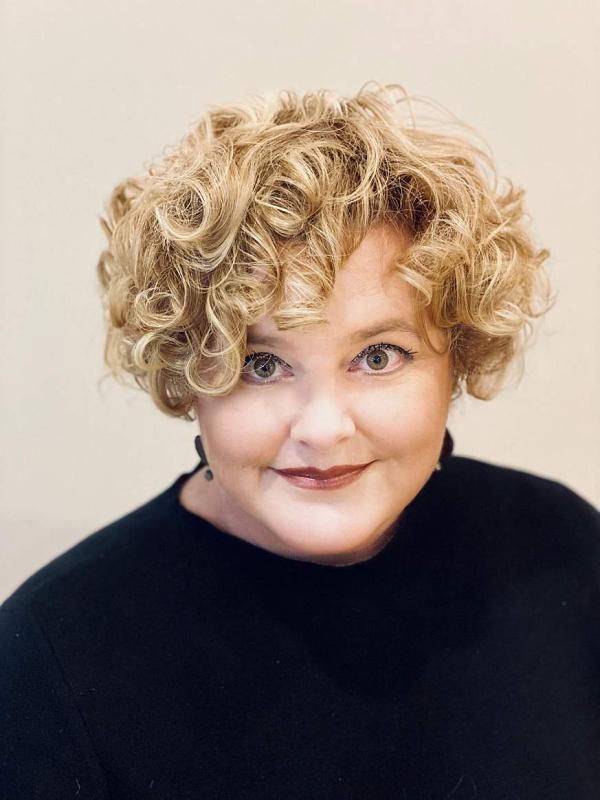 When you think about public health, city planning might not be the first thing that comes to mind. Yet where we live — the quality of the buildings, the availability of places to walk and play safely, and the types of schools and stores in the neighborhood — can profoundly affect our health. This relationship has been emphasized by the COVID-19 pandemic, as close, stuffy living conditions, the need to take public transportation to essential jobs, and inequities in access to testing and vaccination sites all contributed to the larger reduction in life expectancy for Black and Latino Americans compared to Caucasians over the last two years.
Shannon N. Zenk, Ph.D., M.P.H., R.N., F.A.A.N., Director of the National Institute of Nursing Research (NINR), was elected to the National Academy of Medicine in 2021 for her research into how neighborhood characteristics affect the health of residents and contribute to the health disparities seen between communities with different racial and ethnic makeups and different levels of income. 
Dr. Zenk first became interested in that subject when she worked as a home health nurse early in her nursing career. As she visited patients at home to help with pain management, provide wound care, and teach them how to manage chronic conditions, she was struck by the tremendous differences in her patients' living conditions. In some neighborhoods, basic things like decent stable housing, safety, and access to a grocery store were so lacking, it was difficult to recommend steps they could take themselves to improve their health.
"I found it difficult to talk with some patients about healthy eating, for example, when what they really needed to restore their health was far more fundamental," Dr. Zenk recalls.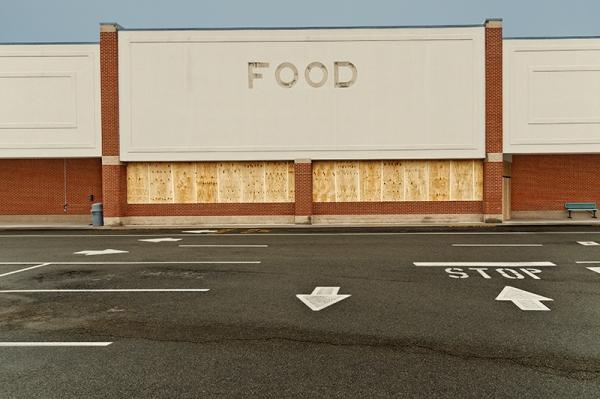 This realization inspired her to focus on solving these inequities and spurred her to go back to school, eventually earning a master's degree in public health nursing and a Ph.D. in health behavior and health education. As a Ph.D. student at the University of Michigan, Ann Arbor, she began looking at differences in access to healthy food across communities in Detroit and Chicago and, eventually, nationwide. This project was one of the earliest studies on areas that would come to be called 'food deserts,' in which abundant and affordable healthy food is very difficult to find. Often these places have limited options for purchasing quality food within walking distance of people's homes.
"For example, in the Detroit area, we showed that supermarkets that tend to offer the widest selection of healthy foods were located over a mile farther away from Black, high-poverty communities than from White, high-poverty communities," Dr. Zenk says.
In her research, Dr. Zenk also employed a concept called 'activity space,' which includes not only people's residences, but also the locations where they spend many of their waking hours away from home. To learn more about these activity spaces, Dr. Zenk's research team equipped study participants with GPS trackers and measured their movements on a minute-by-minute basis.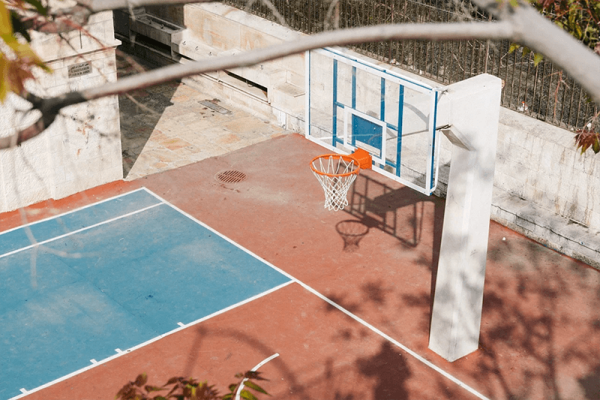 "We discovered that our participants' activity-space environments were physically distinct and characteristically different from their residential environments," Dr. Zenk says. "Moreover, activity‐space environments showed stronger associations with individuals' diets than did residential environments."
These discoveries, which Dr. Zenk points to as some of her proudest accomplishments, have helped researchers, public health workers, and policymakers better understand the myriad factors that contribute to the higher prevalence of chronic conditions like obesity and diabetes in certain communities. As a result, they have helped guide the development of solutions to improve the health of their residents. In particular, while Dr. Zenk and her team have shined a light on communities "lacking in simple necessities, such as supermarkets," she warns simply opening new stores won't solve the problem.
"We need to take a life-course perspective and ensure people have the individual resources — like sufficient income to afford healthy options, time to prepare healthy foods, and relief from adverse living conditions and experiences — to take advantage of new community assets," she explains.
Since coming to NIH in September 2020 as Director of NINR, Dr. Zenk has been leading efforts to encourage her fellow nursing scientists to draw on the discipline's holistic and contextualized perspective and incorporate 'social determinants of health' — the conditions in which people are born, live, learn, work, play, and age — into their own research. She views her position as a "once-in-a-lifetime" opportunity to use her nursing research experience to have a real impact on public health policy.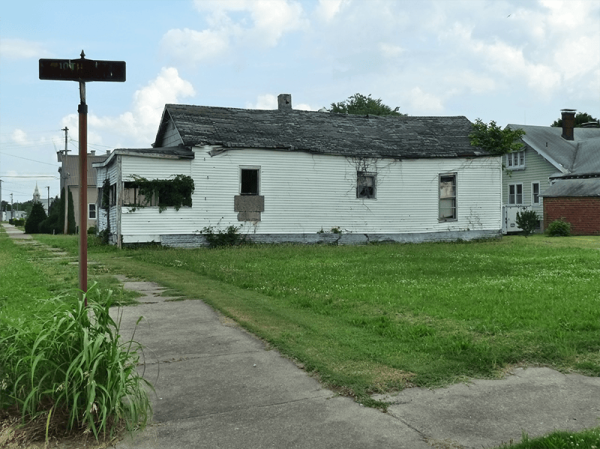 "I've been fortunate to collaborate with and learn from many people at NIH who are also passionate about advancing health equity," she says. "Though we have a long road ahead of us, it's energizing to know that we are all working together toward this common goal. It's a very exciting time to be at NIH."
Today, in addition to serving as NINR director, Dr. Zenk runs the Neighborhoods and Health Lab, which is housed at the National Institute for Minority Health and Health Disparities (NIMHD). There, she and her team are focused on understanding how community environments affect health behaviors and outcomes among Black individuals. In addition, she and her team are in the process of developing a new line of research investigating how social determinants of health influence health disparities related to climate change-induced heat exposure. Much of that research examines conditions in Washington, D.C., just a few miles from NIH's main campus in Maryland.
"I know that even our nation's capital struggles with persistent health disparities," Dr. Zenk says. "I am hopeful that our research will ultimately improve health and well-being in the many underserved communities right in NIH's backyard and across our nation."
Subscribe to our weekly newsletter to stay up-to-date on the latest breakthroughs in the NIH Intramural Research Program.
---
Tags:
National Academy of Medicine
,
honors
,
nursing
,
nurse
,
public health
,
environment
,
environmental health
,
health disparities
,
food
,
diet
,
nutrition
,
exercise
,
obesity
,
diabetes
Related Blog Posts
This page was last updated on Tuesday, May 23, 2023