The Long Run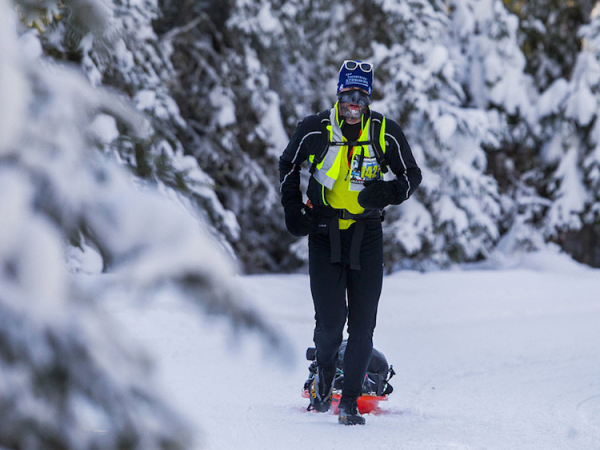 On Monday, January 26, about 150 people tackled the Arrowhead 135 ultramarathon, a race through 135 miles of frigid landscape near International Falls, Minnesota. They biked, ran, and skied for almost 70 hours in -30°F air to reach their goal. Many didn't see another individual for 20 hours at a time. To the participants, the opportunity to challenge themselves and push to their absolute limit was worth battling the harsh conditions. "Starting is the best antidote to the fear," said Alicia Hudleson, the first woman to run the race. Endurance is the ultimate key to success.
Because of the IRP's distinctive approach to biomedical science, our 1,200 Principal Investigators and 4,000 Postdoctoral Fellows have the freedom to start and pursue difficult lines of scientific inquiry that may take years to complete. We pace ourselves, adjust to changes in our environment and remain focused on the finish line. Step by step, we make our way forward, all our efforts concentrated on developing improvements in health for people around the world.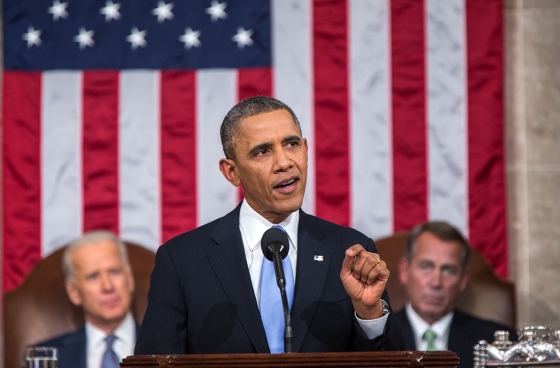 In his 2015 State of the Union address, President Barack Obama announced that he plans to launch "a nationwide Precision Medicine Initiative to bring us closer to curing diseases like cancer and diabetes." The President's statement reinforces how advances in biomedical science can be used to tailor treatments for individual patients, with the notion of a one-size-fits-all approach to care quickly falling by the wayside. IRP investigators have long believed in developing treatments that are personalized. We have seen the exponential rate of accomplishments with human genome sequencing and anticipate even more in the near future.
In fact, during a 2013 lecture on precision medicine, Dr. Louis Staudt, director of the National Cancer Institute's (NCI) Center for Cancer Genomics and co-chief of NCI's Center for Cancer Research Lymphoid Malignancies Branch, said that "genetic profiling will become so inexpensive that patients will get it [in the] course of their standard care." Let's continue to reach for the seemingly impossible, knowing that our focus and endurance in the small hours will benefit those standing in the crowds to cheer us on at the end of our race.
---
Related Blog Posts
This page was last updated on Wednesday, July 5, 2023