The Power of Vaccines Research
Long recognized as essential to global health, vaccines protect individuals and populations from contagion and the reappearance of eradicated diseases. Vaccination against deadly diseases prevents two to three million deaths worldwide every year, and there are significant economic benefits as well. In the United States, every dollar spent on the routine childhood immunization program saves society more than $16 in future costs.
Major achievements in vaccine research typically require decades of work, but the return on investment pays off through saving millions of lives globally. Investigators at the NIH Intramural Research Program (IRP) have made significant advances in the development of vaccines against a broad portfolio of diseases, including:
Human immunodeficiency virus (HIV)
Bacterial meningitis, caused by Haemophilus influenzae type b
Human papillomavirus (HPV)
Discovery research into a vaccine against HPV—the virus responsible for the majority of cervical cancer cases—may speak most clearly to the value of investments made in support of vaccine research. IRP scientists Douglas Lowy, M.D., and John Schiller, Ph.D., dedicated more than two decades of their careers to studying virus-like particles from two of the deadliest forms of HPV infection, eventually leading to the development of a life-saving vaccine.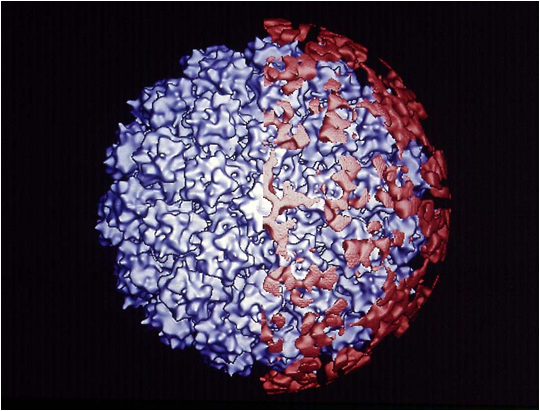 Lowy and Schiller's continued efforts, now approaching three decades of work in the HPV field, have contributed to:
The HPV vaccine is one of the most recent achievements at the IRP, but certainly not the only one, with more studies underway aimed at discovering new targets, improving the efficacy of existing vaccines, and designing novel delivery systems and adjuvants. Vaccine research will continue to be a priority at the IRP where our focus has always been on research that changes lives.
---
Related Blog Posts
This page was last updated on Wednesday, July 5, 2023