Examining the Roots of Opioid Use Disorder
IRP Researchers Are Peering Into the Brain to Learn Why Opioid Drugs Are So Hard to Quit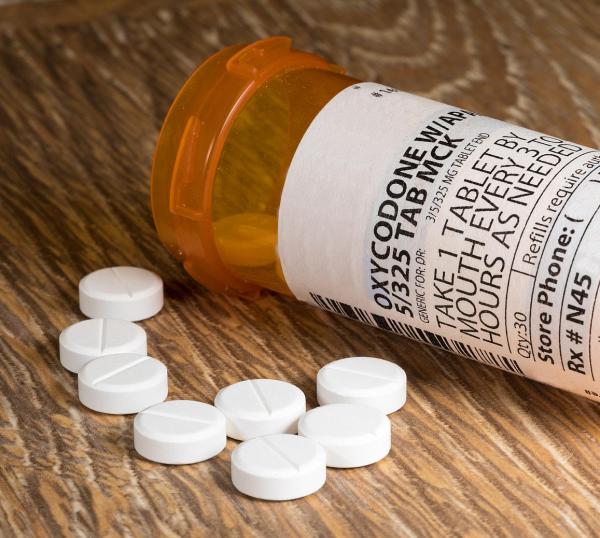 The ancient Egyptians, despite their significant anatomical knowledge, thought the heart was the seat of intelligence. Over the millennia, that view changed as philosophers and scientists alike came to appreciate the extraordinary role of the brain. It is partly thanks to them that we celebrate Brain Awareness Week every March. In honor of this observance, we took the opportunity to talk with IRP senior investigator Yihong Yang, Ph.D., and postdoctoral fellow Ida Fredriksson, Ph.D., Pharm.D., about their investigation into how cravings for opioids build during a period of prolonged abstinence, often leading to relapse.
The U.S. has been hit hard in recent years by the tremendous burden of addiction to opioid drugs, which include illegal drugs like heroin and fentanyl and pain medicines such as morphine, fentanyl, and oxycodone. Opioid use disorder affects about 3 million Americans and kills more than 106,000 each year. Getting over addiction is an arduous path for most. Many people have trouble accessing or affording good treatment, and even then, the physical and mental experience of quitting drug use can be vicious. Moreover, after all that time and hard work, the chances of relapse are very high, with many of those who stop using opioids returning to drug use within a year of quitting.
To better understand why it's so hard to stop using opioids, Dr. Fredriksson and Dr. Yang used functional magnetic resonance imaging (fMRI) to peer into the brains of rats that had been trained to dose themselves with the opioid drug oxycodone during a period when they were not taking the drug. This experimental model can yield insights into why the likelihood of resuming drug use increases the longer somebody abstains from it.
"Substance use disorder has been conceptualized as a psychiatric disorder," says Dr. Yang, "but from my perspective, it's primarily a brain disease."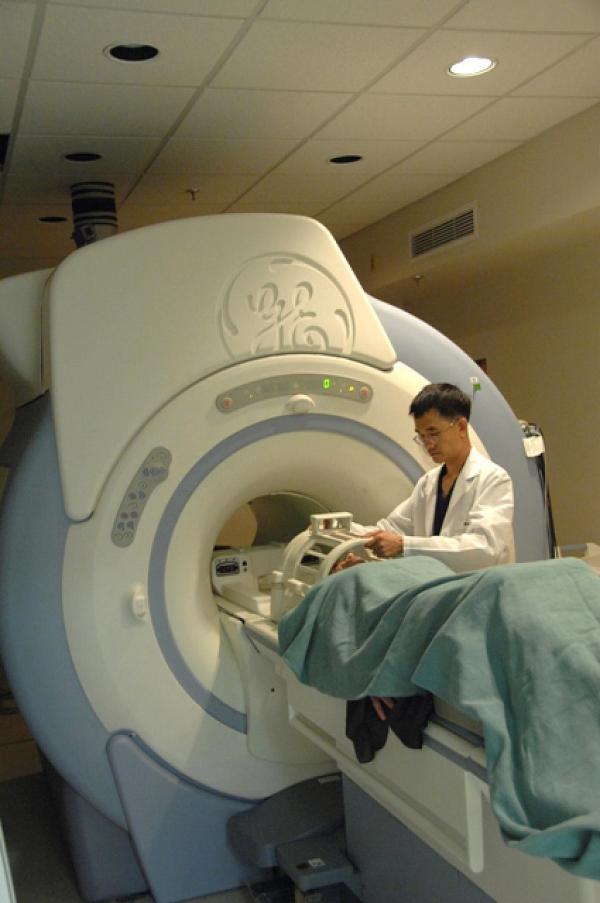 However, before that study could begin, Dr. Fredriksson believed it was necessary to develop an animal model that could more closely emulate the human addiction experience. Dr. Fredriksson worked with her colleagues in the lab of IRP senior investigator Yavin Shaham, Ph.D., to create a new set-up, which allows rats to choose to access drugs by pushing a lever, but requires them to cross an electrical barrier to do so. The barrier is like the invisible fences used to keep dogs from running out of the yard. Crossing the barrier is mildly painful, but some rats will still try to reach the lever to gain access to oxycodone. This new experimental design improved over past experiments that did not provide rats with any access to opioids during their period of abstinence.
"The original animal experiments mimicked a person's time away from drugs if they are in treatment or jail," says Dr. Yang, "but a model that's closer to our reality is that people who use drugs do have at least some access all the time. They face negative consequences for using the drugs, but even then, many people with substance use disorder will continue using."
A chance stairwell conversation between Dr. Shaham and Dr. Yang led to plans for a joint project that would apply fMRI to the new rat model created in Dr. Shaham's lab. Published in 2021, their study using the new model revealed that after a period of abstinence from oxycodone due to the electrical barrier, rats that had more neuronal communication between two parts of their brains, the orbitofrontal cortex and dorsal striatum, displayed more drug seeking behavior when the electric barrier was removed.1 On the other hand, rats with less communication between those two brain regions were less motivated to seek out oxycodone after the abstinence period ended.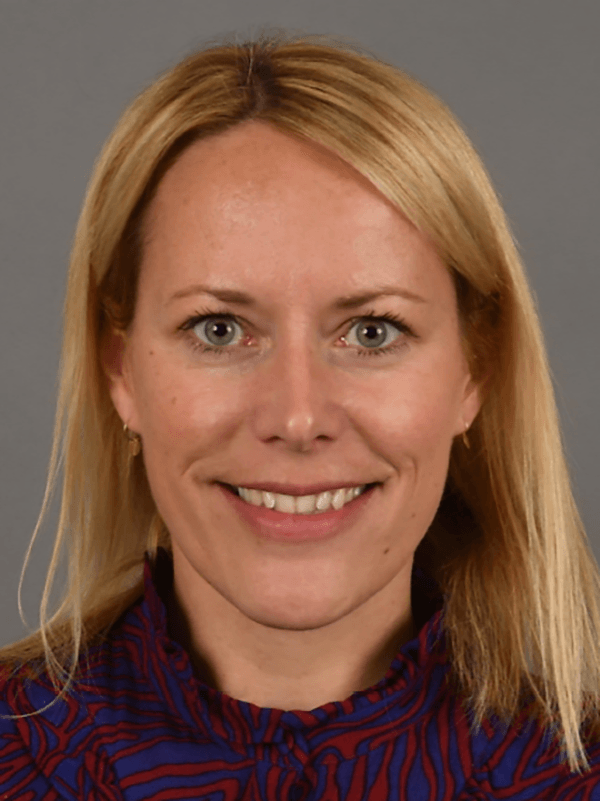 "I think this was a great example of a successful collaboration between two labs at NIH," Dr. Fredriksson says. "We used our different expertise and combined our different models and techniques, and together we could answer a research question that we couldn't answer on our own."
The study's results point to the intriguing possibility that the relationship between neuronal firing in the dorsal striatum and orbitofrontal cortex could be used to predict how likely a person is to relapse after quitting opioids. In addition, treatments that influence neuronal activity in those two brain regions, or the communication between them, could potentially help prevent people from relapsing. Dr. Yang and Dr. Fredriksson are now looking into that second possibility using animal models.
"Our next question is whether we could manipulate these brain regions to decrease opioid relapse," Dr. Yang says. "We have already started doing some experiments using pharmacological treatments to inactivate the involved regions of the brain and it did appear to decrease relapse risk, so that is very exciting."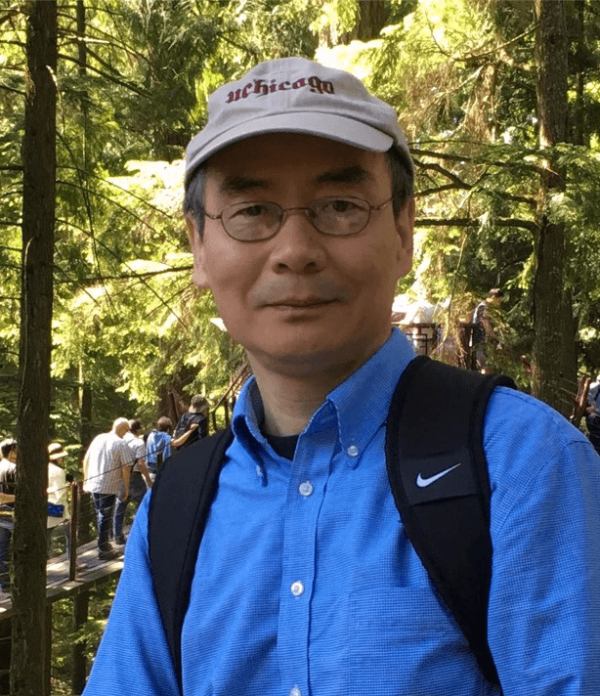 However, Dr. Yang and Dr. Fredriksson believe a drug that inactivates those parts of the brain may be too invasive to use in humans. Instead, they hope that a non-invasive technique called transcranial magnetic stimulation (TMS), which uses electromagnetic fields to stimulate or inhibit neurons, might be able to influence activity in those brain regions and reduce the chances of relapse when people stop using opioids. The technique is already being used to treat depression and obsessive-compulsive disorder, making it more likely that it would be acceptable as a treatment for opioid use disorder. What's more, Dr. Yang says this research may also have applications for treating other addictive behaviors, including pathological gambling.
"I think understanding the role of these brain regions, both in drug addiction and behavioral addictions, is very important, and I want to help those people who are struggling with these disorders," Dr. Yang says. "I hope our work will help those people, as well as their families and society as a whole."
Subscribe to our weekly newsletter to stay up-to-date on the latest breakthroughs in the NIH Intramural Research Program.
References:
[1] Fredriksson I, Tsai PJ, Shekara A, Duan Y, Applebey SV, Lu H, Bossert JM, Shaham Y, Yang Y. Orbitofrontal cortex and dorsal striatum functional connectivity predicts incubation of opioid craving after voluntary abstinence. Proc Natl Acad Sci USA. 2021 Oct 26; 118(43):e2106624118. doi: 10.1073/pnas.2106624118.
---
Related Blog Posts
This page was last updated on Wednesday, May 24, 2023