Coming Soon! Postbac Poster Day
One of the best parts of a new idea is being able to share it! Research is certainly no exception. On Thursday, April 30th, the postbacs of NIH will be sharing their ideas and findings at Postbac Poster Day.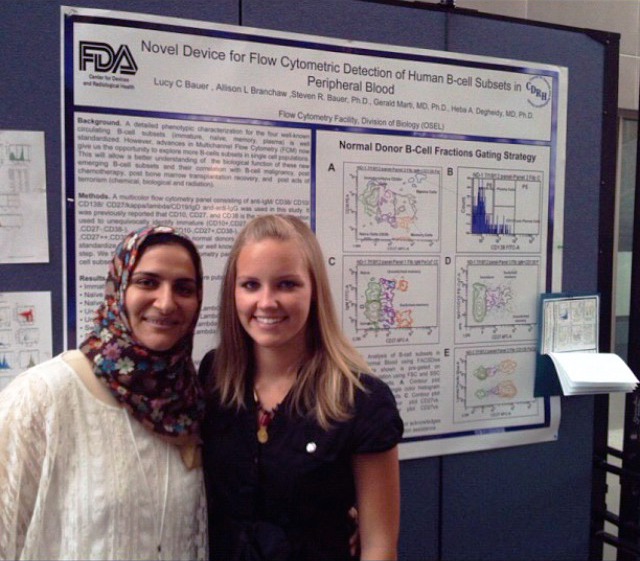 How does a poster presentation work? The poster itself presents a brief overview of an aspect of someone's research, like a snapshot from an album of scientific work. The presentation is less formal and more interactive than a talk, but a serious sharing of science nonetheless. A poster day is also an opportunity to let people know about the work you've been doing and to bounce ideas off of other people in your greater scientific community. A lot of time, experiments, analyses, and hard work is behind each person's poster. So, the presenter can be viewed as a mini-expert on his or her poster's subject material.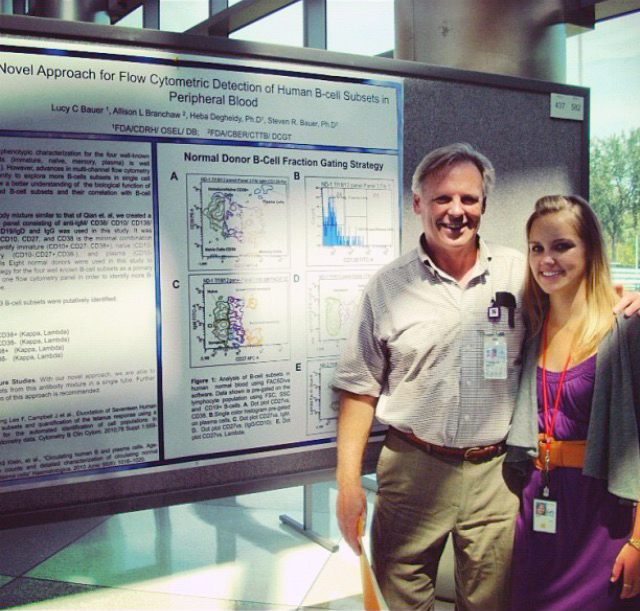 For me, this will be the third poster day I've presented at and my first poster as a member of NCCIH. I look forward to showing one of the projects I've been working on. What project is that? Come and find out on April 30th! I hope to see YOU there.
---
Related Blog Posts
This page was last updated on Wednesday, July 5, 2023