Celebrating NIH Intramural Science in One Day
Report from the Single-Day 2019 NIH Research Festival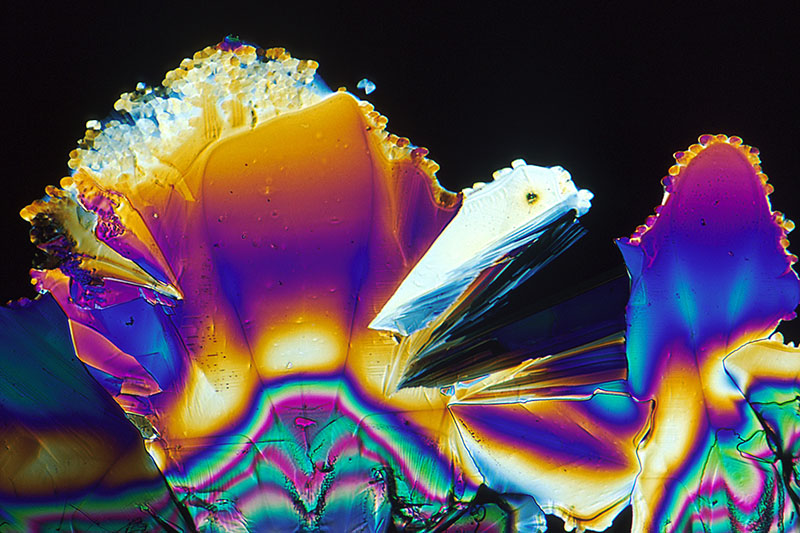 The Research Festival "was very high energy," said Amy Newman (acting scientific director for the National Institute on Drug Abuse) who along with John Gallin (scientific director for the Clinical Center) co-chaired the 2019 Research Festival held on September 11. "It was all about the celebration."
The annual Research Festival, which in recent years has been a three-day event, was condensed into one day packed full of exciting talks (even one by an NIH alum who is also a Nobel laureate), special exhibits on intramural resources, posters, the Technical Sales Association Vendor Tent Show, a performance by the NIH Director's Band (a.k.a. "ARRA" or "The Affordable Rock 'n' Roll Act"), and more.
Links to other articles about the 2019 NIH Research Festival:
---
THE CO-CHAIRS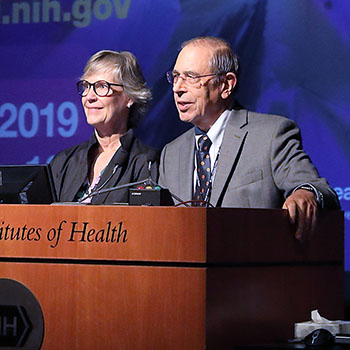 ANIMAL TRIBUTE CEREMONY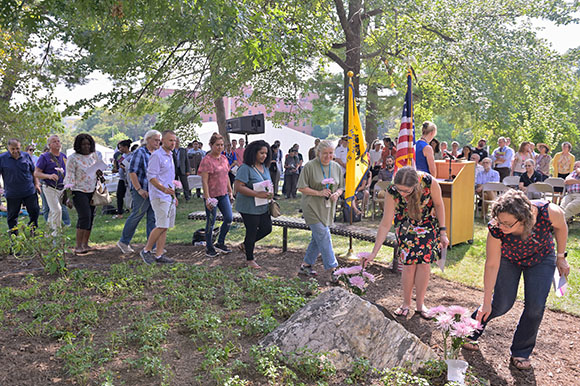 SPECIAL EXHIBITS ON RESOURCES FOR INTRAMURAL RESEARCH
Representatives from the Center for Information Technology, Clinical Center Office of Patient Recruitment, Collaborative Research Exchange (CREx), Conserved Domain Database (CDD) at NCBI, Foundation for Advanced Education in the Sciences (FAES), Office of NIH History and Stetten Museum, Office of Research Services, Technology Transfer Programs at NIH. The Green Labs Fair hosted vendors with products to help laboratories make the transition to more environmentally benign practices. The NIH Library highlighted its various services including new virtual reality demos geared toward biomedical research.
PHOTOS BY CHIA-CHI CHARLIE CHANG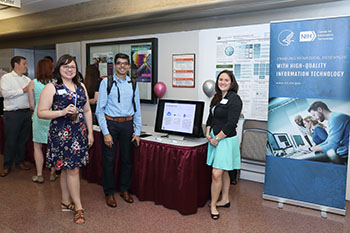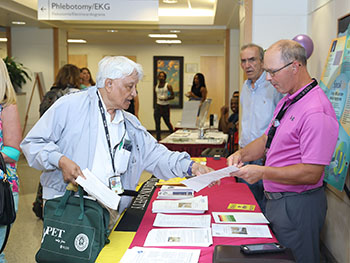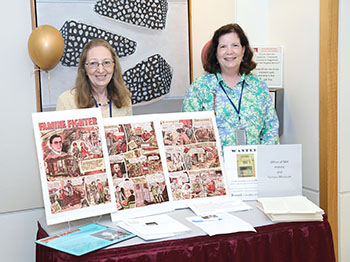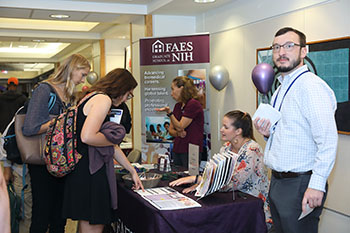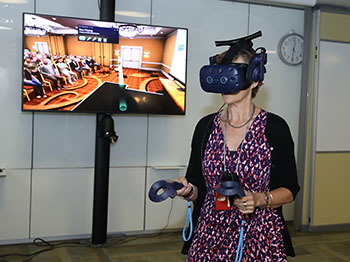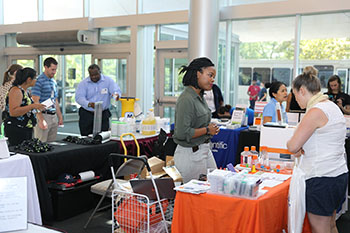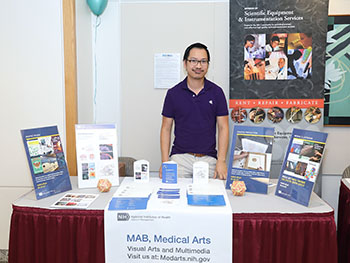 THE DIRECTOR'S BAND
The day's festivities ended with an outdoor performance by the NIH Director's band (a.k.a. "ARRA" or "The Affordable Rock 'n' Roll Act").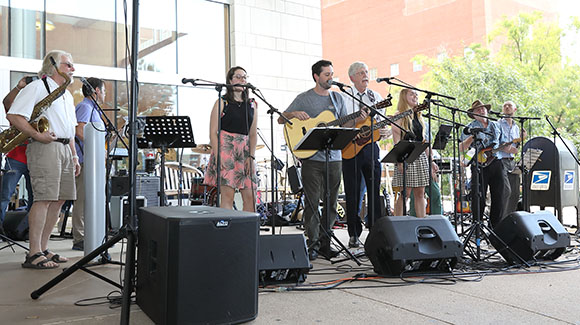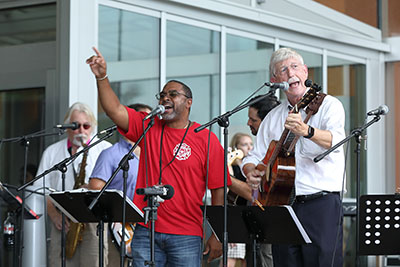 POSTERS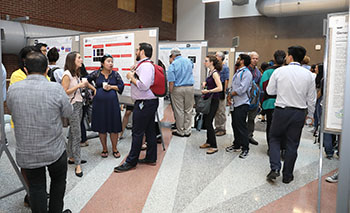 This page was last updated on Wednesday, March 30, 2022