Vaccine Research Facilitated Rapid Response to Ebola Outbreak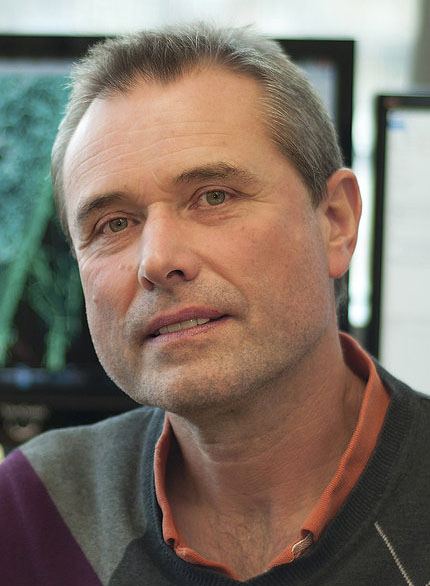 IRP Senior Investigator Heinz Feldmann, M.D., was elected to the National Academy of Medicine (NAM) last year for leading the development of the technology that resulted in the first Ebola vaccine approved by the US Food and Drug Administration (FDA) and used by the World Health Organization (WHO) to combat the deadly disease. Election to the NAM is considered one of the highest honors in the fields of health and medicine.
As chief of the Laboratory of Virology at the National Institute of Allergy and Infectious Diseases (NIAID), Dr. Feldmann's work focuses on viruses like Ebola that cause hemorrhagic fever, a condition marked by fever, weakness, muscle pain, and sometimes bleeding. These highly contagious viruses require specialized laboratories and strict safety procedures to study.