Lasker Scholars — And Then There Were 14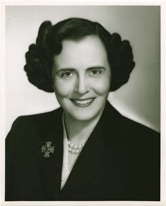 The NIH Lasker Clinical Research Scholars Program is approaching a milestone. This program is a unique intramural–extramural partnership that aims to nurture a new generation of clinical researchers with dedicated support to help them establish a research career.
Announced in December 2010, the program welcomed its first two scholars — Nehal Mehta, M.D., and Jessica Gill, R.N. Ph.D. — in 2012. With four more hired in 2016, we are up to 14 scholars. We have always envisioned a group of about 15 to 20 scholars on campus at any given time and, with this year's program announcement to be published soon, we may realize this goal by next year.
Scholars are provided up to ten years of support: five to seven years as NIH tenure-track investigators, followed by three years additional funding at an extramural research institution, pending review, if they choose to leave the NIH.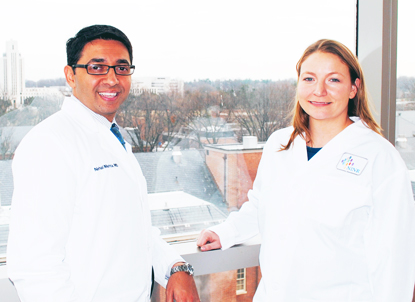 Meanwhile, those first two recruits, Nehal and Jessica, have established remarkable clinical research programs in the fields of inflammation and traumatic brain injury, respectively. As they hit their 5–7-year mark in the IRP (my, how time flies), they will be making an important decision on whether to stay at the NIH or go pursue extramural funding. It's truly thrilling to see the Lasker Clinical Research Scholar Program reach this important milestone of moving scholars to the second part of the program. Our hopes for the program have come to fruition.
See a description of all the scholars at https://www.nih.gov/research-training/lasker-clinical-research-scholars. And please help us spread the word about the program and the Program Announcement: applications are open July 25 – August 25, 2017.
---
Related Blog Posts
This page was last updated on Wednesday, July 5, 2023