What Is a Postbac?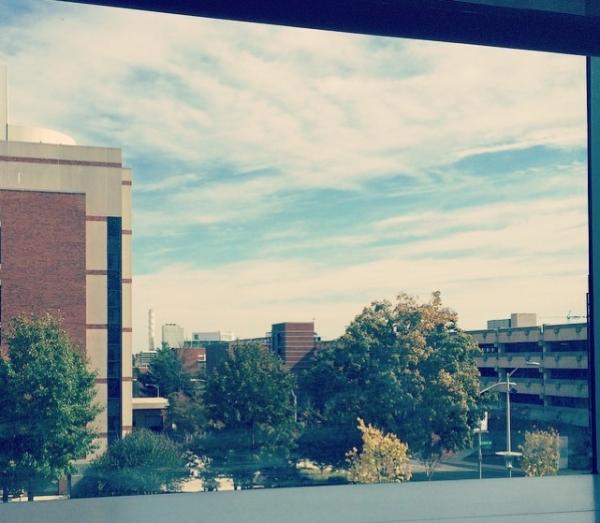 How did I end up here? Nearly two decades of school. Countless coffee cups, pages of notes, and lost hours of sleep. College came and went like a whirlwind. Finally, I graduated with the piece of paper that people have been telling me is the ticket to the rest of my life: a Bachelor's degree. Not only does this paper signify a level of previously non-existent expertise, it is also a stepping-stone to whatever's next.
But what is next can be a difficult choice, especially for people like me who have too many interests to count. Of course, I had successfully narrowed down what I'd liked enough to at least pick a college major, but going from everything in the world down to biology had taken a while to settle on. Ultimately, I had to go with what I was most consistently drawn toward and competent at, which can be a difficult balance to strike. So, after that, where does one go? Medical School? Graduate school? Coffee shop barista? Among all of these options came another one that addressed all of what I needed—a Post-Baccalaureate Intramural Research Training Award (IRTA) position at the NIH.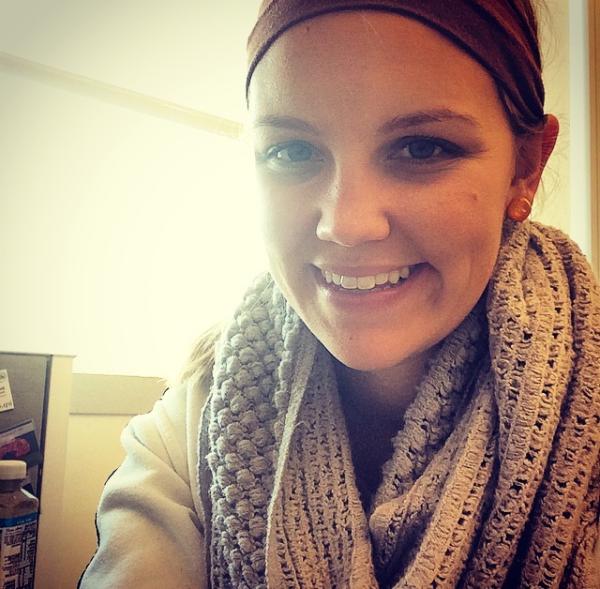 Technically a "trainee," the postbac IRTA joins a lab at the NIH and is supervised by either a principle investigator or a postdoc. The scientists who supervise the postbac are expected to invest in and train the postbac for his or her future career according to that trainee's interests. So, not only is a postbac given extensive first-hand exposure to the world of research, there is mentoring that directs the postbac in the direction that will, hopefully, be most suitable to that individual's skills and interests.
Even more than that, working full time at the NIH gives a postbac like me access to the vast resource network of the NIH. For example, shadowing a doctor in the Clinical Center can be easily arranged. Or, if I would like to learn about a specific microscopy technique like flow cytometry, there is a local expert who I can get in touch with. There are also graduate school-level courses offered on-site at the Bethesda campus with topics ranging from salsa to biological statistics. The postbac position offers the opportunity for a recent graduate to take part in (and sometimes take the lead on) excellent scientific research, while also being given guidance and training to help form the direction of a career. And for someone who hasn't quite narrowed down the exact direction for a career, it is the perfect opportunity to learn more about what different parts of the scientific and medical world offer.
---
Related Blog Posts
This page was last updated on Wednesday, July 5, 2023