The "I am Intramural" Series
In 2010, the Intramural Research Program (IRP) launched an initiative to better understand what being part of the IRP means to our community of scientists, support staff, and trainees. The project included online and on-campus activities and the initiation of a Twitter account—all designed to probe for both quantitative and qualitative responses to the question:
"What does being part of the IRP mean to you?"
The responses were clear—being part of the IRP was strongly associated with a sense of inclusion and a desire to make a difference. A deeper dive into the responses resulted in four overarching themes:
Collaboration & Teamwork
Freedom & Flexibility
Access to Resources
"I make a difference"
The IRP blog was designed to give our researchers a platform to discuss their work and to explore the above themes in more depth. Look forward to hearing more about their day-to-day endeavors and what being part of the IRP means to them.
In the meantime, we invite you to join the conversation by leaving us a comment below, telling us "What does the IRP mean to you?"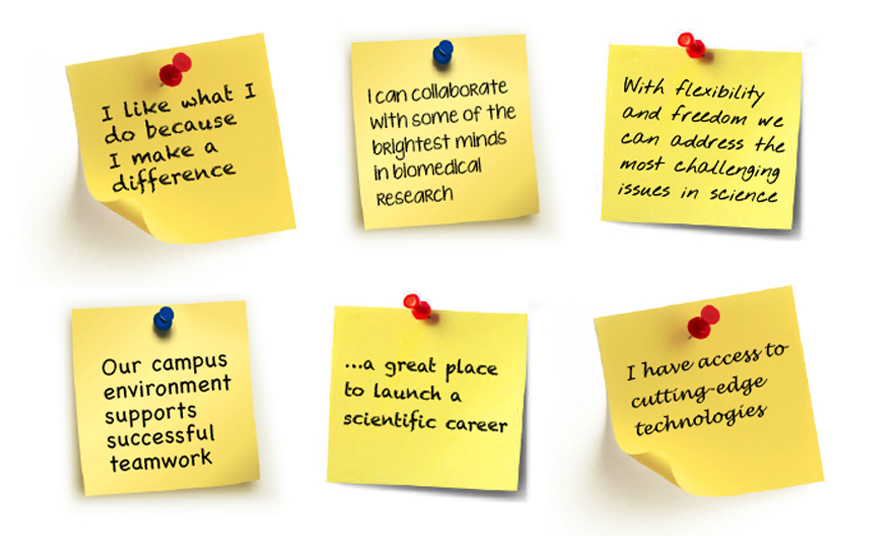 ---
Related Blog Posts
This page was last updated on Wednesday, July 5, 2023