Artistic Moment
"Crescendo"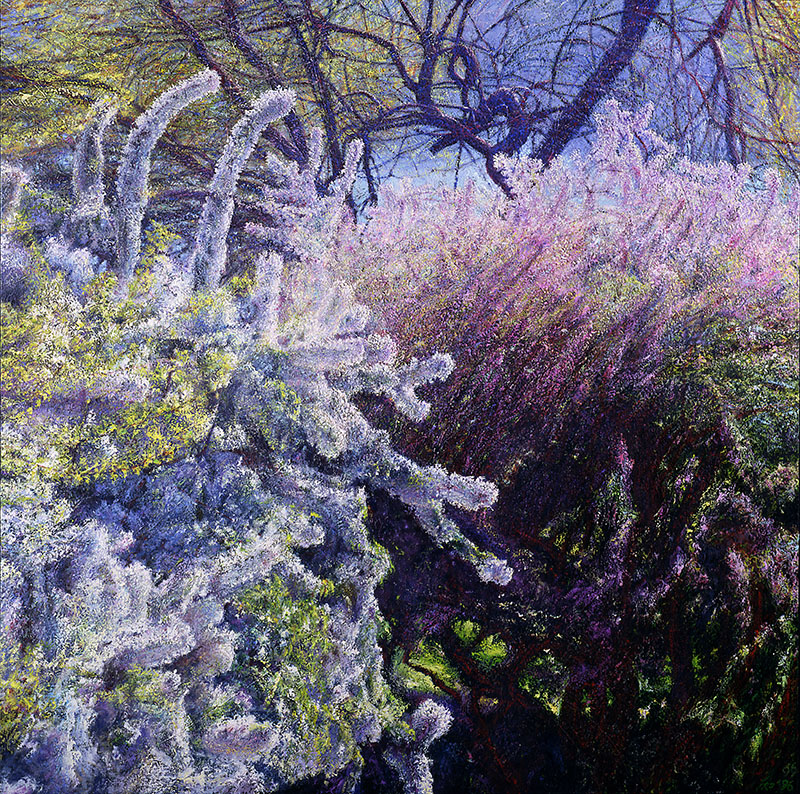 The lush colors of crabapple and cherry blossoms bursting into bloom in New York City's Riverside Park inspired artist Jon Friedman to create this painting, "Crescendo," in the 1990s. The piece, on loan to NIH, now resides in a sunlit stairwell in Building 49 on the NIH Bethesda campus.
Friedman has painted portraits of some of NIH's leaders including Harold Varmus, who was both the director of NIH (1993–1999) and of the National Cancer Institute (2010–2015), and Carl Kupfer, who was the first director of the National Eye Institute (1970–2000).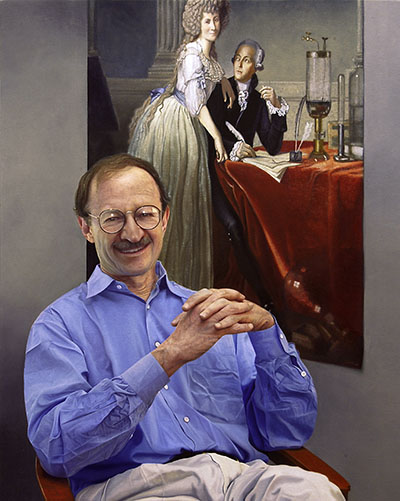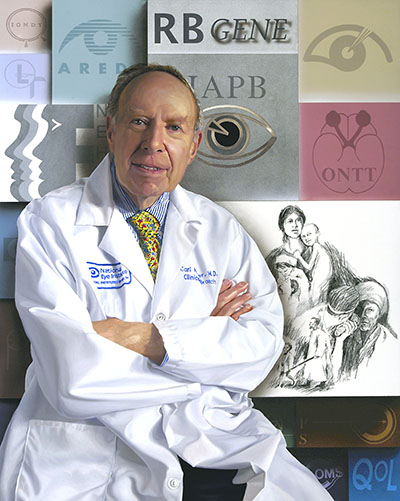 ---
To see Friedman's other work, go to https://jonrfriedman.com/.
This page was last updated on Monday, April 4, 2022