Last Blast for NIH's 2015 Summer Interns
Every summer, the NIH hosts about 1,100 interns with interests across the biomedical spectrum. After working full-time within labs and clinics of the Intramural Research Program, interns wrap up their summer at NIH by unrolling scientific posters for an end-of-season sharing session about their research.
Participants came from the intramural programs of each NIH Institute and Center, representing the NIH Undergraduate Scholarship Program (UGSP), the AMGEN Foundation, the NIH Community College Summer Enrichment Program (CCSEP), and the High School Scientific and Training Enrichment Program (NIH-HISTEP).
These young researchers were interns this summer, but we have no doubt that this fall—and the future beyond—holds great promise for each of them. Learn more about the NIH's Office of Intramural Training and Education (OITE) and the NIH Summer Internship Program.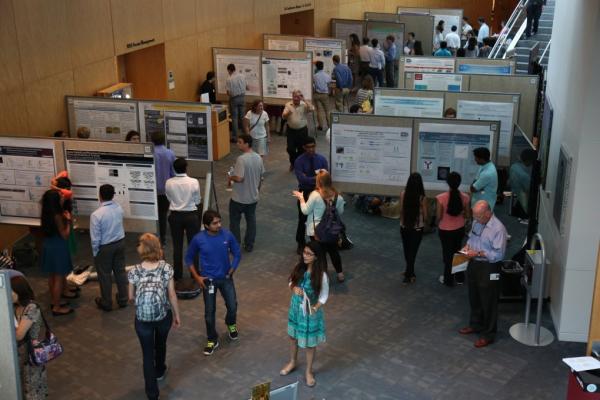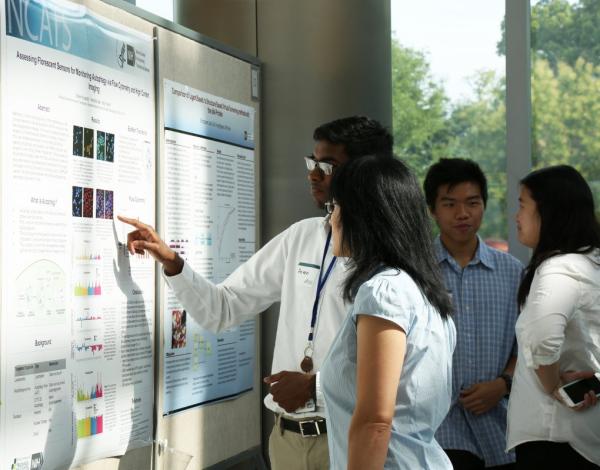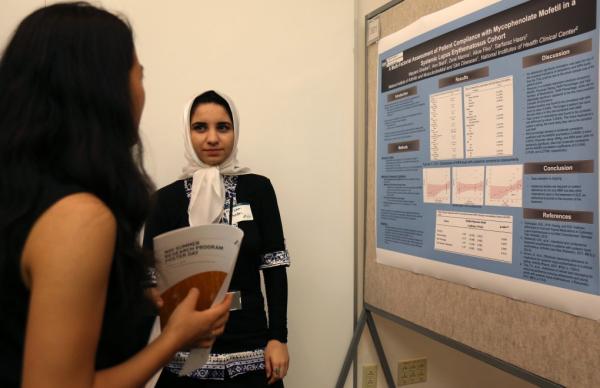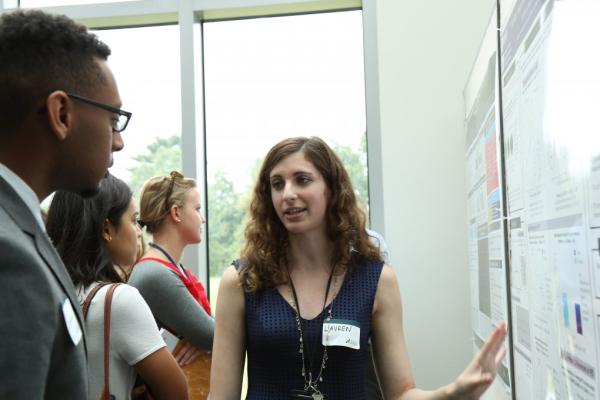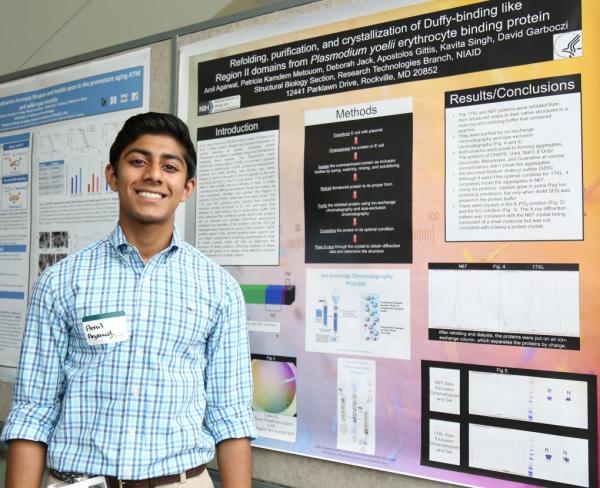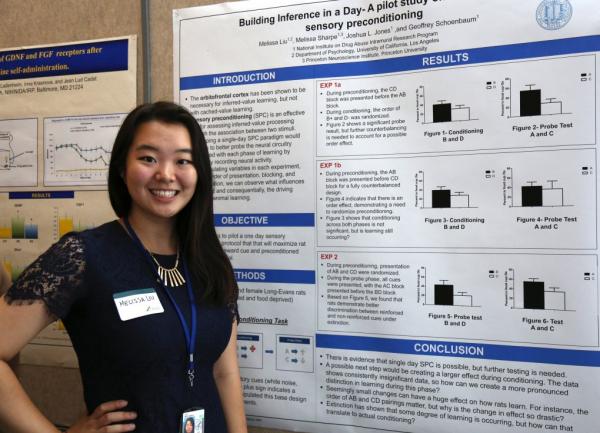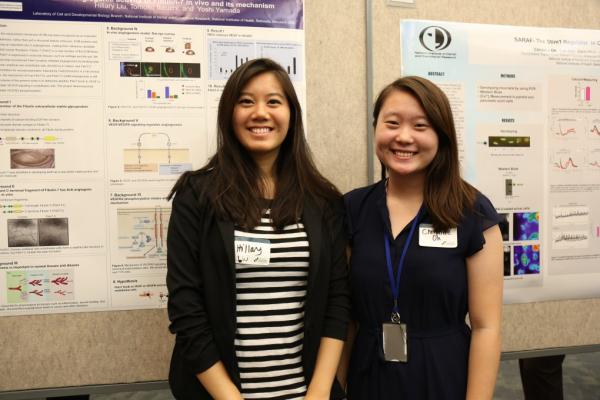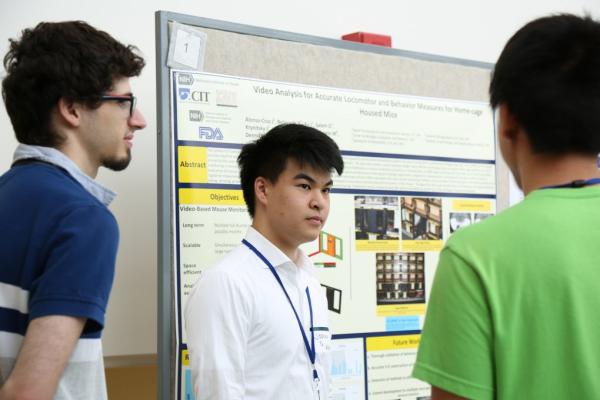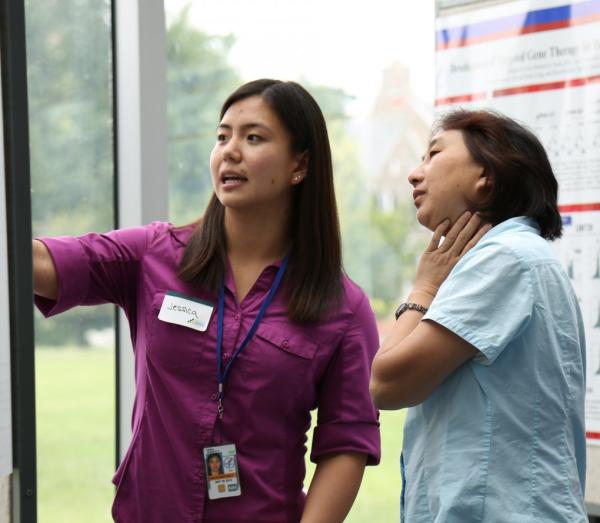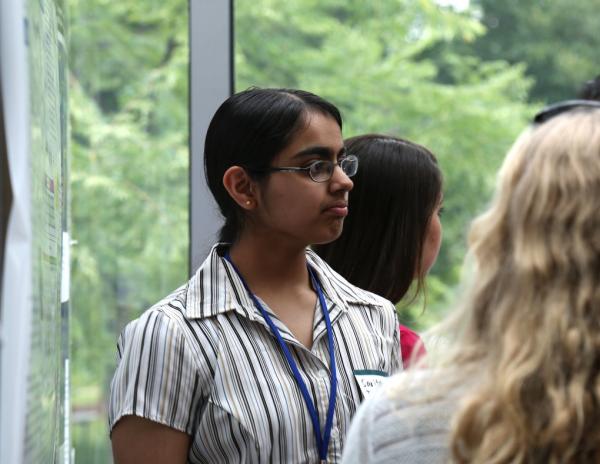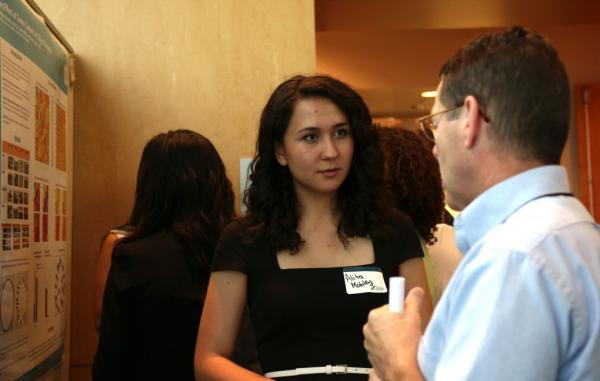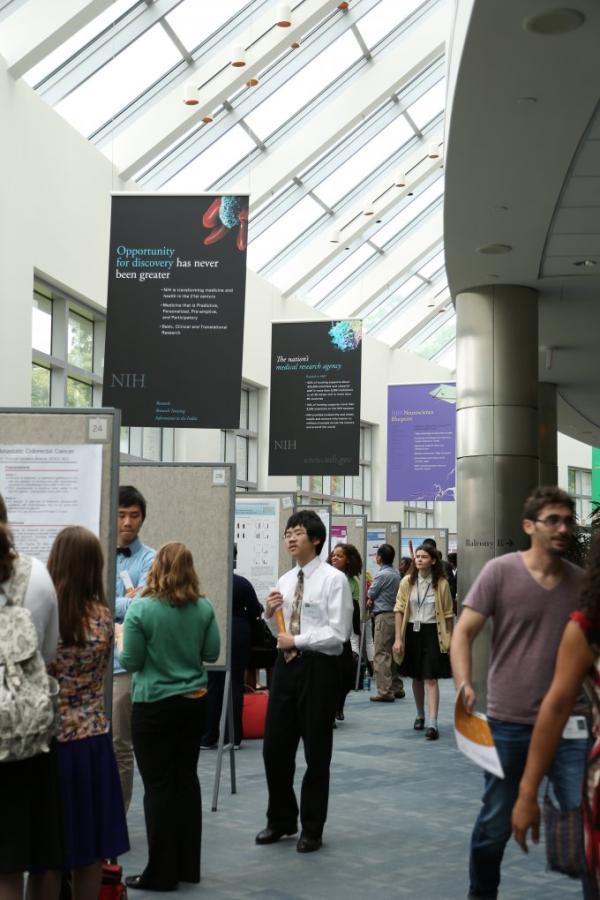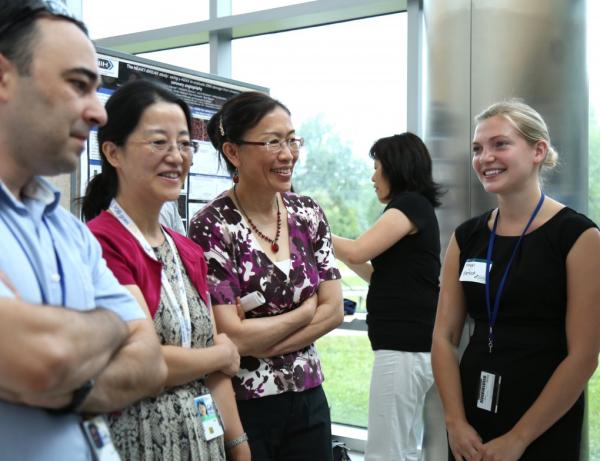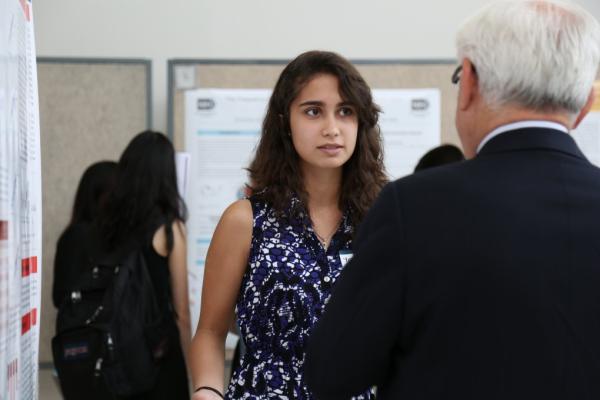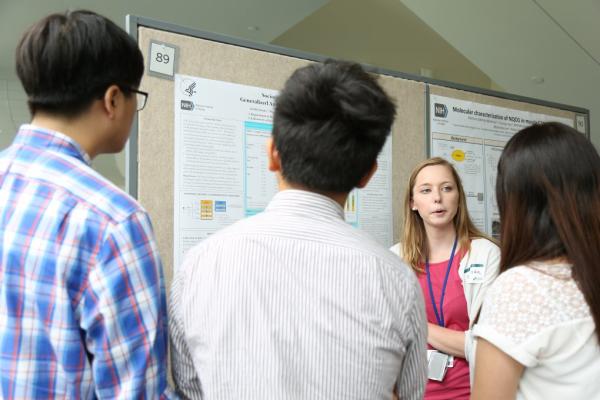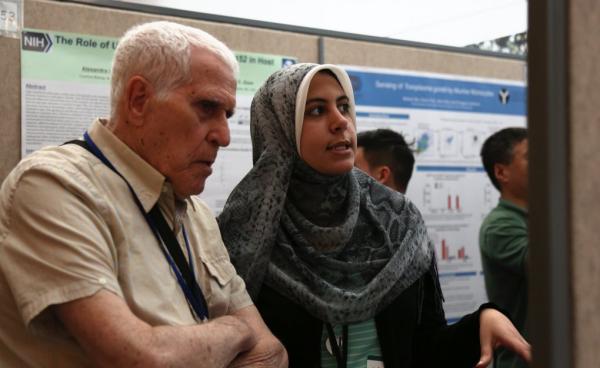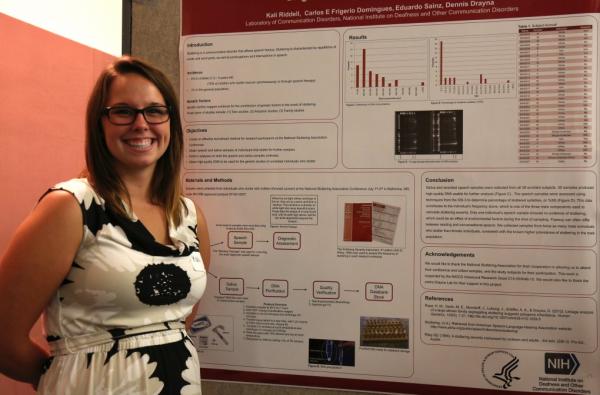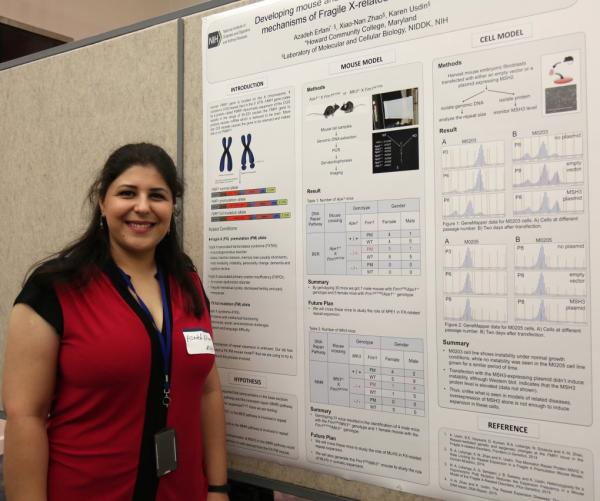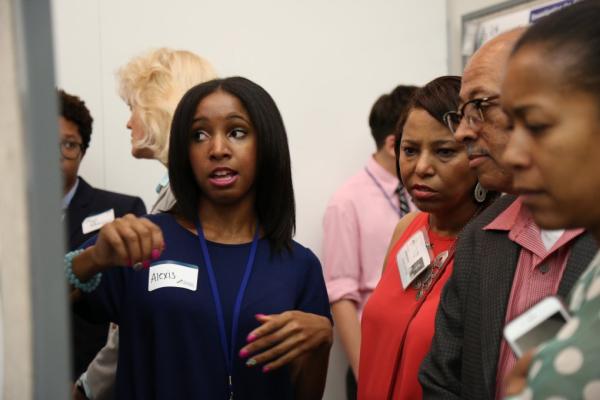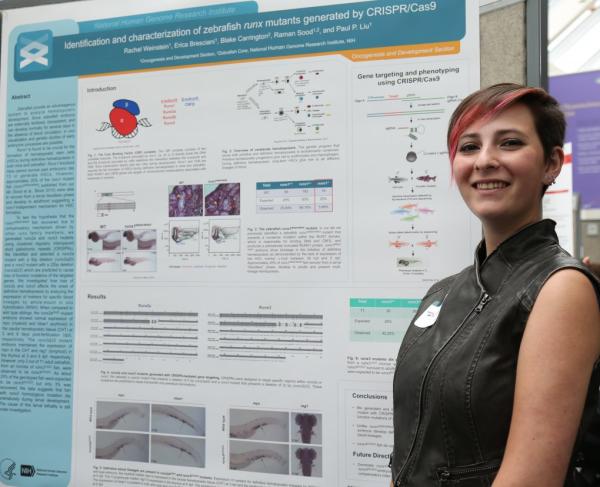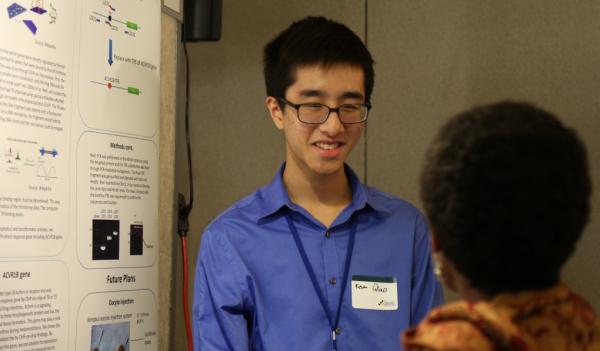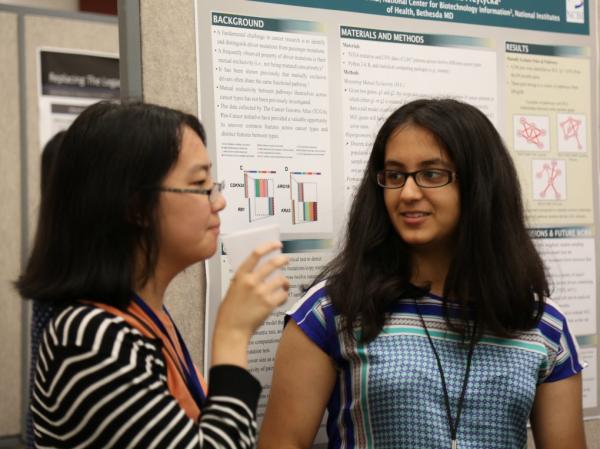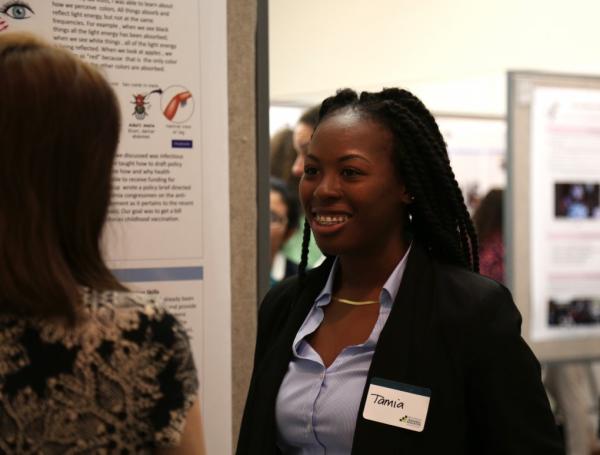 ---
Related Blog Posts
This page was last updated on Wednesday, July 5, 2023