NIH Mourns the Passing of Former Director James B. Wyngaarden
Along with scientists around the country and the world, the IRP community is mourning the loss of former NIH Director James B. Wyngaarden, M.D, who passed away on June 14. Dr. Wyngaarden served as the 12th NIH Director from 1982 to 1989. During that time, he guided the NIH's instrumental role in responding to the HIV/AIDS epidemic and initiating the Human Genome Project. He also played a key role in the creation of the NIH Children's Inn.
To learn more about Dr. Wyngaarden's remarkable life and career, you can read current NIH Director Dr. Francis Collins' statement on Dr. Wyngaarden's passing and this oral history interview with Dr. Wyngaarden from the Office of NIH History.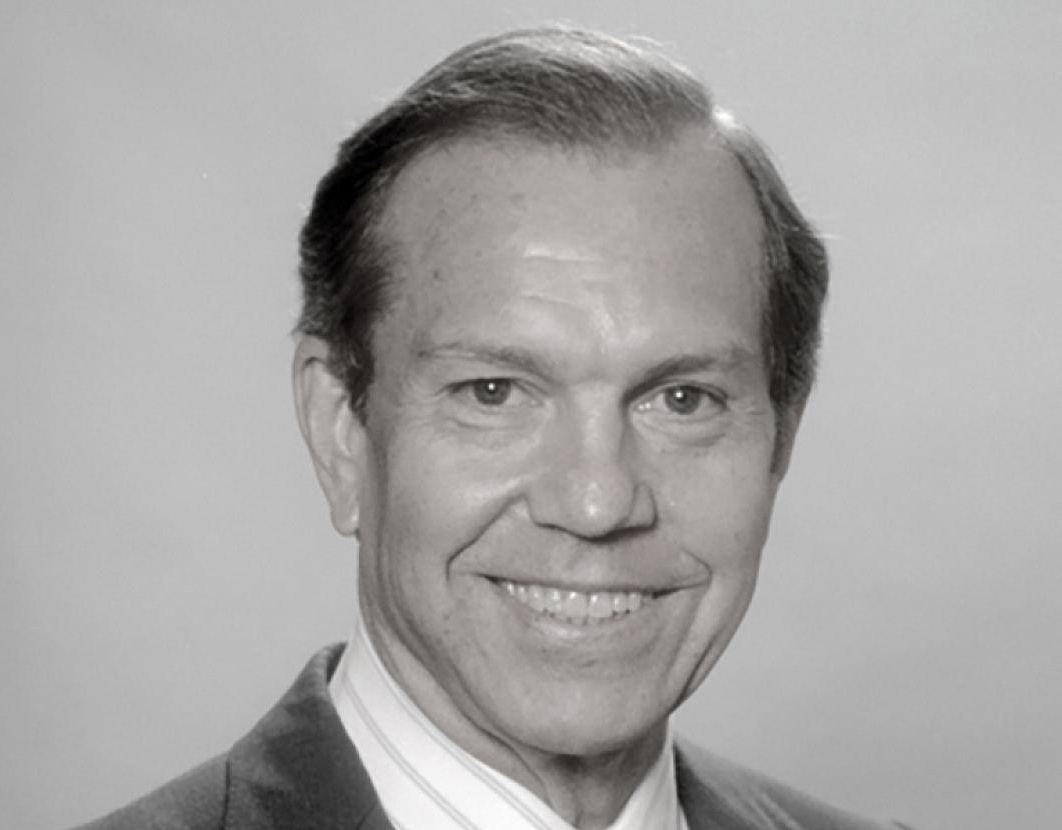 ---
Tags:
in memoriam
,
history
,
NIH history
,
NIH Director
,
Children's Inn
,
AIDS
,
HIV
,
genetics
,
Human Genome Project
,
genome
,
remembrances
Related Blog Posts
This page was last updated on Wednesday, July 5, 2023