Science Days at Research Triangle Park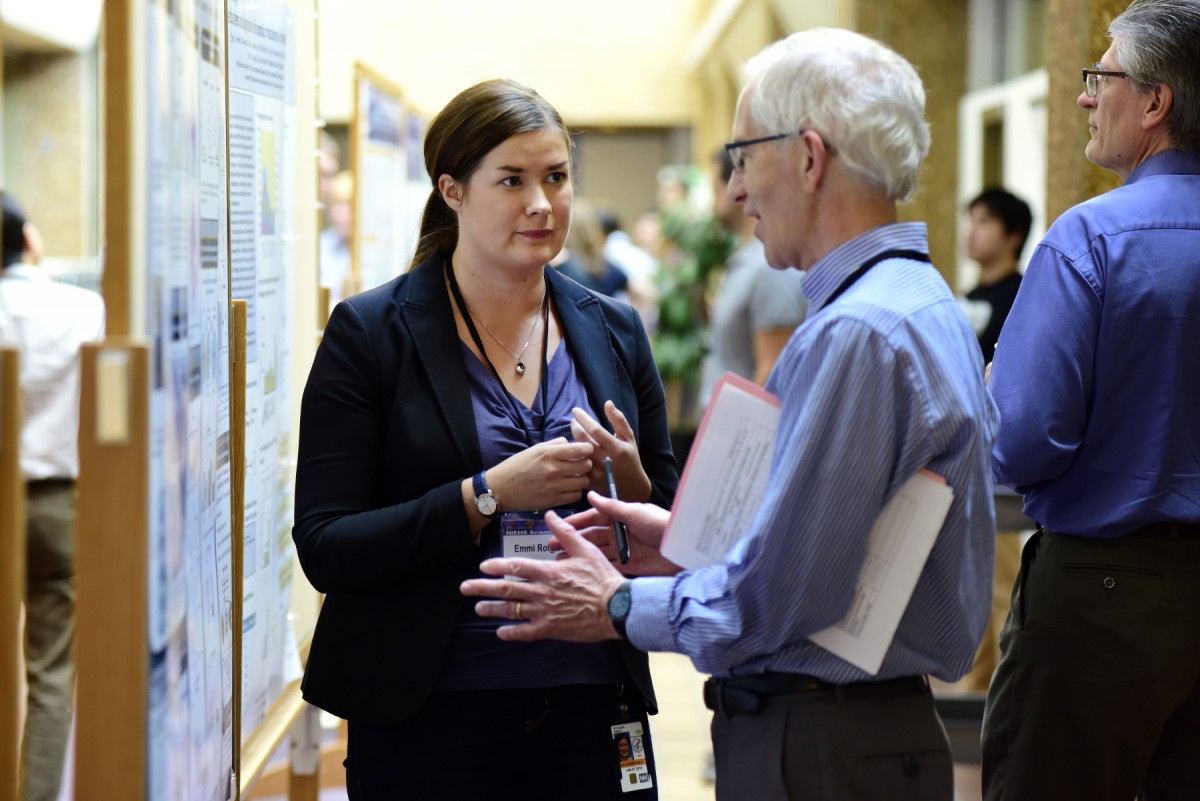 Of NIH's campuses around the country, the National Institute of Environmental Health Sciences (NIEHS) in Research Triangle Park, North Carolina is the largest outside of main campus.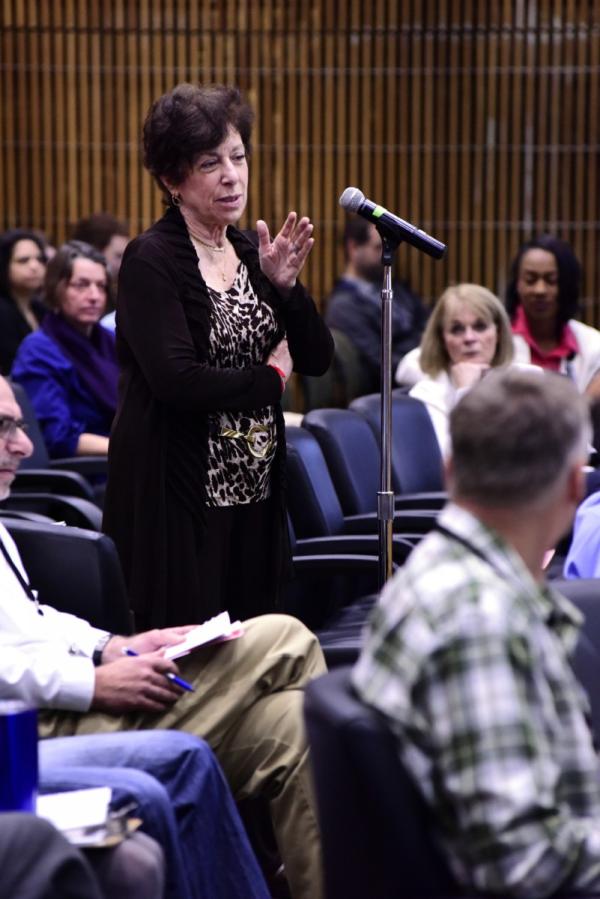 NIEHS Science Days, now in its 15th year, celebrates the institute's research achievements during a two-day event held every November. It features scientists, fellows, technicians, and students from all three NIEHS divisions — Intramural Research, National Toxicology Program (NTP), and Extramural Research and Training.
With nearly 100 poster presentations and several oral presentations, Science Days had something for everyone — research talks by NIEHS fellows, a mini-symposium on the developmental origins of health and disease, a session on grant applications by extramural staff, and special oral presentations from four fellows who won the NIEHS Division of Intramural Research (DIR) Innovative Research Awards (DIRA). DIRA awardees receive up to $50,000 to support their research, with the potential to renew for a second year.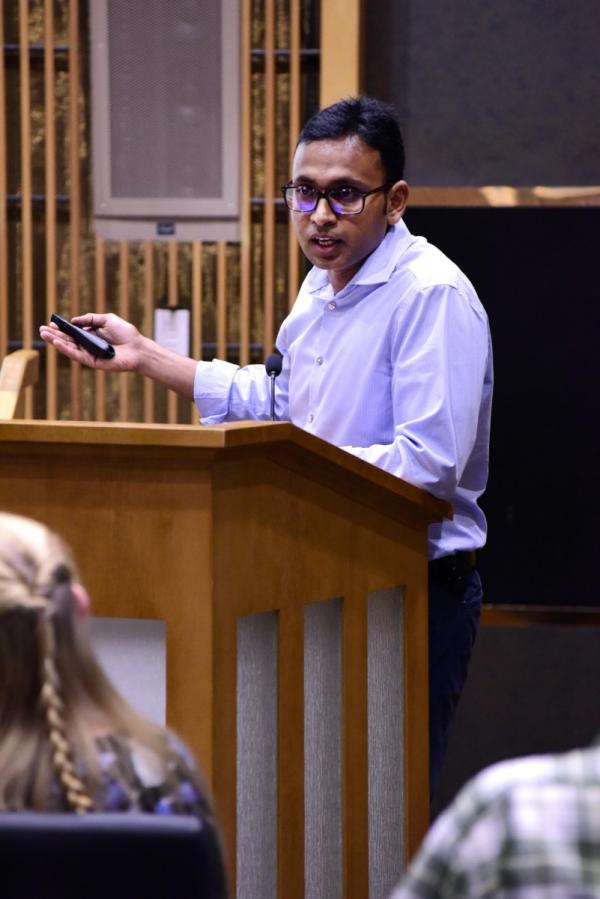 The festivities were capped off with an awards ceremony that named Mentor of the Year, Fellow of the Year, Best Oral Presentation, and the 10 Best Poster Presentations. To include younger scientists, Science Days incorporated a new category of Best Poster Presentation by a Post-baccalaureate Student. See this article from the NIEHS newsletter, the Environmental Factor, about the winners.
Joel Abramowitz, Ph.D., special assistant to the NIEHS Scientific Director, heads the steering committee that organizes Science Days. He said the gathering is important in helping NIEHS fellows develop their communication skills.
"Science Days allows us to highlight the scientific achievements of our intramural scientists, especially our trainees," Abramowitz said. "The high quality of the science presented underscores their achievements."
---
Related Blog Posts
This page was last updated on Wednesday, July 5, 2023