Mr. Health — the Rock of Building 1
Lecture series, trees, and even whole buildings bear the names of people who have been important to NIH. This month we'll look at a few of these memorials.
The plaza in front of Building 1 was named for Paul G. Rogers, a Congressional representative from Florida also known as "Mr. Health." The only outdoor honor for a lawmaker on the campus, the plaza pleased Rogers because of his interests in health and the environment.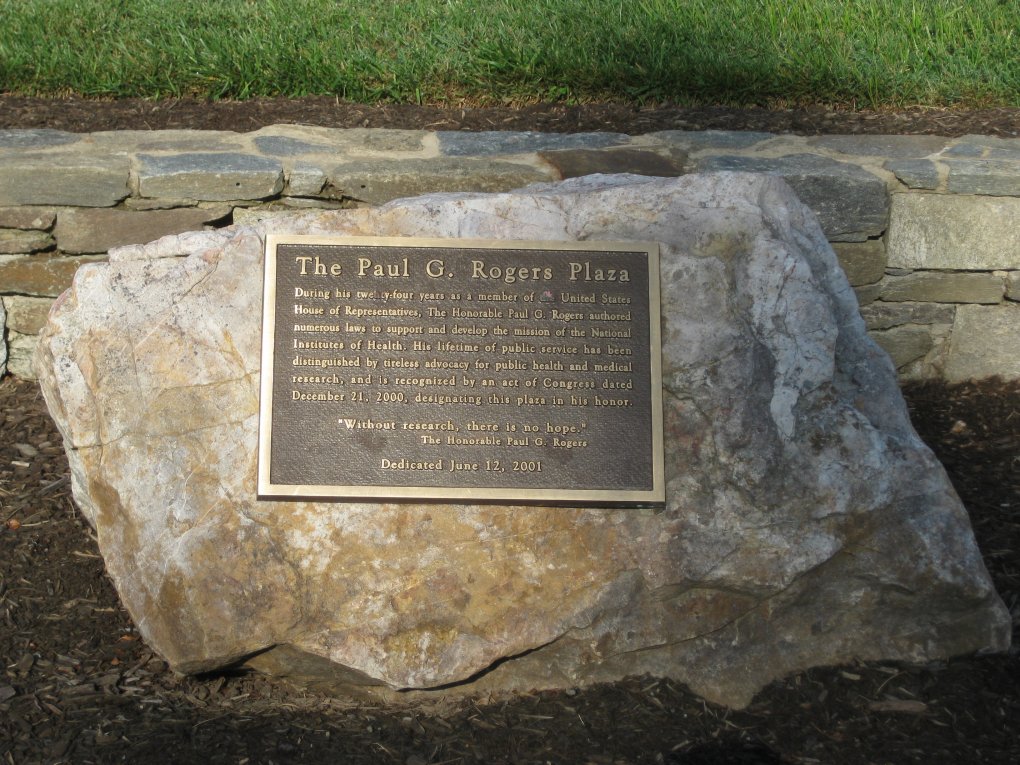 Rogers had a hand in several health-related policies including the National Cancer Act; the Heart, Lung, and Blood Act; and the National Health Promotion and Disease Prevention Act. Click to learn more about his distinguished career.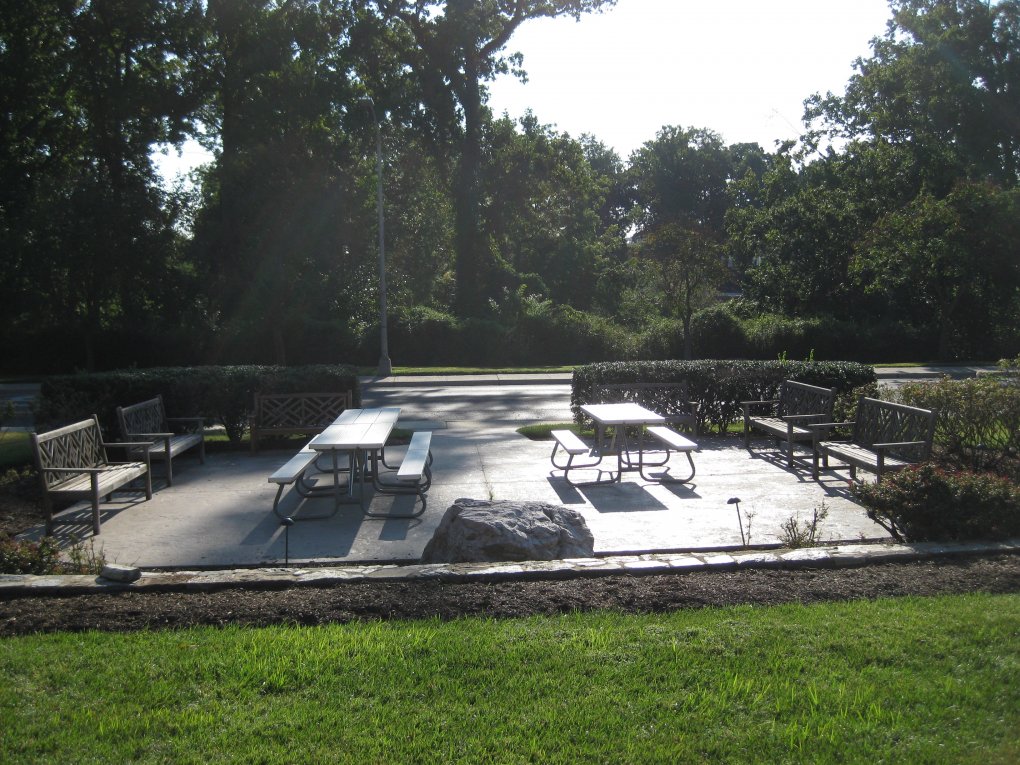 ---
Related Blog Posts
This page was last updated on Wednesday, July 5, 2023