Smoldering spots in the brain may signal severe MS
IRP study provides hope for diagnosing and testing effectiveness of new treatments for more disabling forms of multiple sclerosis
Aided by a high-powered brain scanner and a 3D printer, NIH researchers peered inside the brains of hundreds of multiple sclerosis patients and found that dark rimmed spots representing ongoing, "smoldering" inflammation, called chronic active lesions, may be a hallmark of more aggressive and disabling forms of the disease.
"We found that it is possible to use brain scans to detect which patients are highly susceptible to the more aggressive forms of multiple sclerosis. The more chronic active lesions a patient has the greater the chances they will experience this type of MS," said Daniel S. Reich, M.D., Ph.D., senior investigator at the NIH's National Institute of Neurological Disorders and Stroke and the senior author of the paper published in JAMA Neurology. "We hope these results will help test the effectiveness of new therapies for this form of MS and reduce the suffering patients experience."
Affecting more than 2 million people worldwide, multiple sclerosis is a disease for which there is no cure. The disease starts when the immune system attacks myelin, a protective coating that forms around nerve cells in a person's brain and spinal cord, to produce a variety of initial symptoms, including blurred or double vision, problems with muscle strength, balance and coordination, and abnormal sensations. Treatment with anti-inflammatory medications designed to quiet the immune system has helped some patients fully or partially recover. Nevertheless, a significant subset of patients will eventually suffer from a longer lasting, progressive form of the disease, which can cause further problems including paralysis, loss of bladder control and problems with attention, thinking, and memory.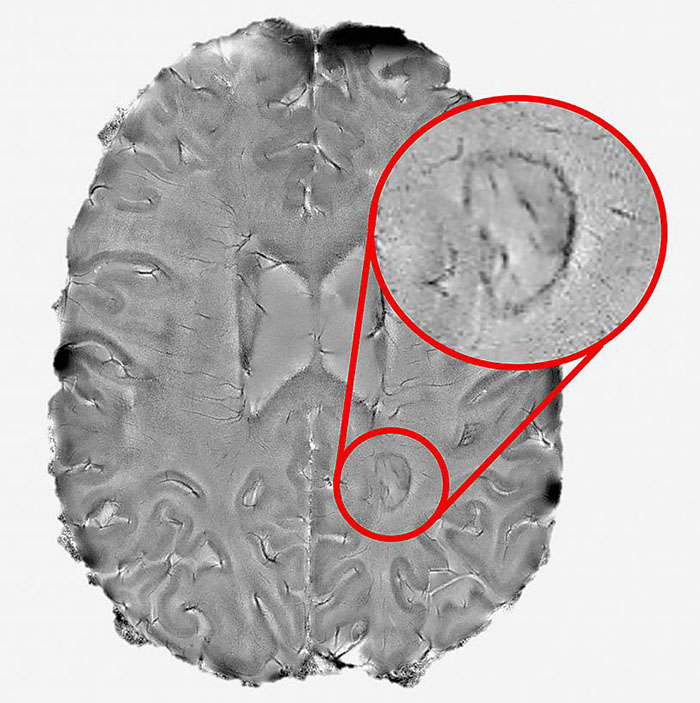 This page was last updated on Friday, January 21, 2022