Monoclonal antibodies crucial to fighting emerging infectious diseases, say NIH officials
Monoclonal antibodies (mAbs) — preparations of a specific type of antibody designed to bind to a single target — have shown promise in the fight against cancer and autoimmune diseases. They also may play a critical role in future battles against emerging infectious disease outbreaks, according to a new article by scientists from the National Institute of Allergy and Infectious Diseases (NIAID), part of the National Institutes of Health. The article is published online this week by the New England Journal of Medicine and outlines the potential uses for mAbs as treatments for infectious diseases and as a prevention tool for protecting individuals at risk of infection and slowing disease outbreaks.
The article, written by NIAID Director Anthony S. Fauci, M.D., and colleagues Hilary D. Marston, M.D., M.P.H., and Catharine I. Paules, M.D., highlights the research advances that could allow for rapid, strategic deployment of mAbs to prevent and treat emerging infectious diseases and, potentially, alter the course of epidemics.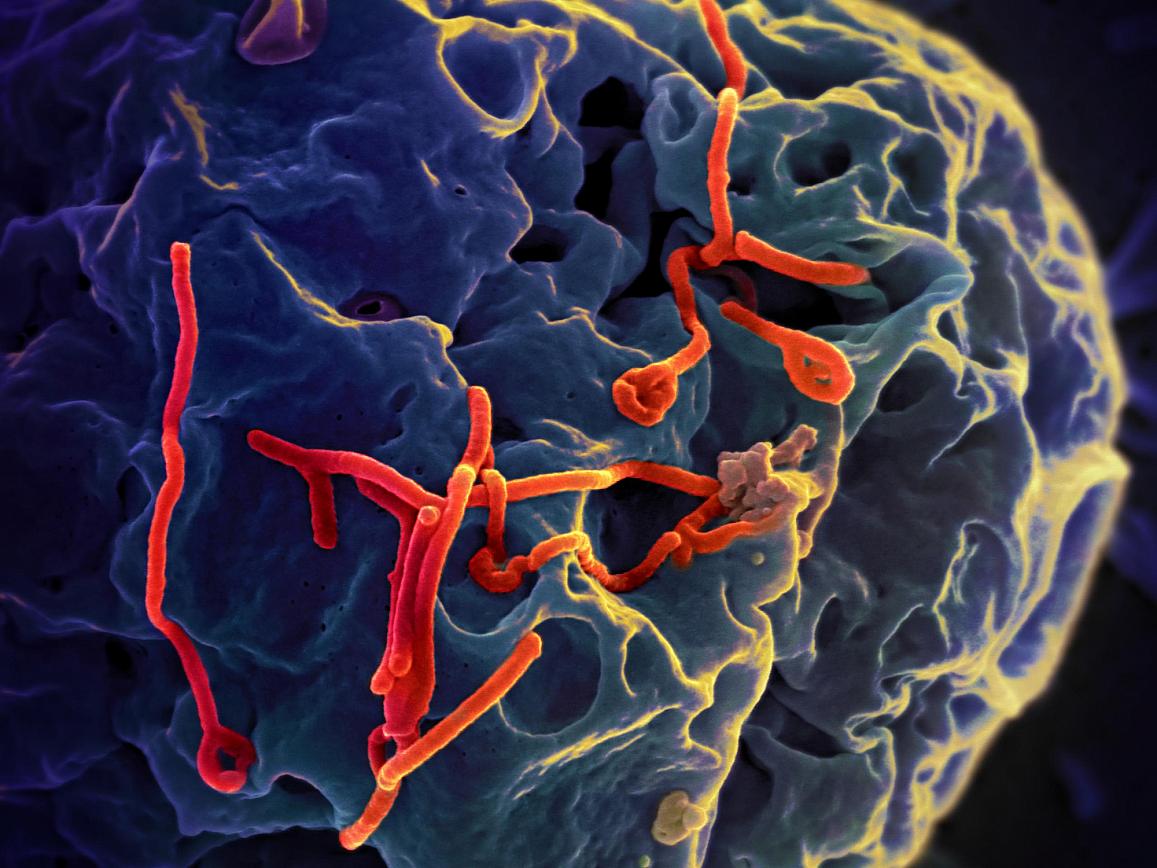 This page was last updated on Friday, January 21, 2022