IRP scientists build a cellular blueprint of multiple sclerosis lesions
Study lays the groundwork for potential new therapies for progressive multiple sclerosis
Chronic lesions with inflamed rims, or "smoldering" plaques, in the brains of people with multiple sclerosis (MS) have been linked to more aggressive and disabling forms of the disease. Using brain tissue from humans, researchers at the National Institutes of Health's National Institute of Neurological Disorders and Stroke (NINDS) built a detailed cellular map of chronic MS lesions, identifying genes that play a critical role in lesion repair and revealing potential new therapeutic targets for progressive MS. The study was published in Nature.
"We identified a set of cells that appear to be driving some of the chronic inflammation seen in progressive MS," said Daniel Reich, M.D., Ph.D., senior investigator at NINDS. "These results give us a way to test new therapies that might speed up the brain's healing process and prevent brain damage that occurs over time."
Chronic active lesions are characterized by a slow, expanding rim of immune cells called microglia. Microglia normally help protect the brain, but in MS and other neurodegenerative diseases, they can become overactive and secrete toxic molecules that damage nerve cells. Other cells found at the edge of the lesions, such as astrocytes and lymphocytes, may also contribute to ongoing tissue damage. Prior studies suggest that microglia are the main culprits behind lesion expansion, but the exact types of cells found near lesions and their biological mechanisms are elusive.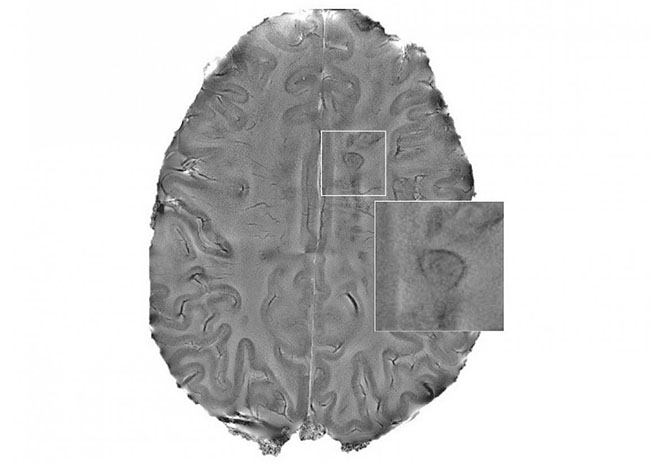 This page was last updated on Friday, January 21, 2022