Envision color: Activity patterns in the brain are specific to the color you see
NIH research findings reveal new aspects of visual processing
Researchers at the National Eye Institute (NEI) have decoded brain maps of human color perception. The findings, published today in Current Biology, open a window into how color processing is organized in the brain, and how the brain recognizes and groups colors in the environment. The study may have implications for the development of machine-brain interfaces for visual prosthetics. NEI is part of the National Institutes of Health.
"This is one of the first studies to determine what color a person is seeing based on direct measurements of brain activity," said Bevil Conway, Ph.D., chief of NEI's Unit on Sensation, Cognition and Action, who led the study. "The approach lets us get at fundamental questions of how we perceive, categorize, and understand color."
The brain uses light signals detected by the retina's cone photoreceptors as the building blocks for color perception. Three types of cone photoreceptors detect light over a range of wavelengths. The brain mixes and categorizes these signals to perceive color in a process that is not well understood.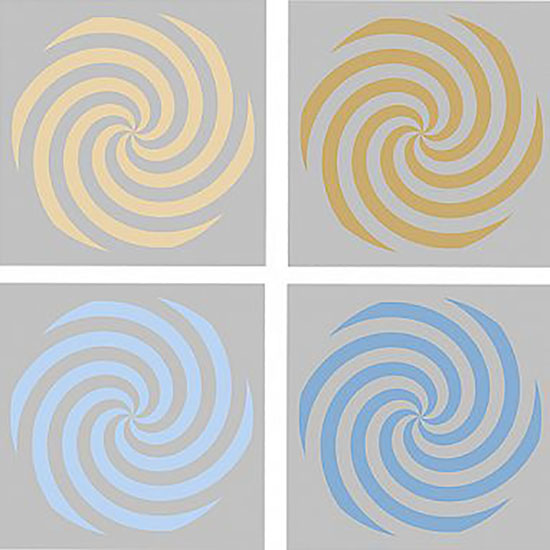 This page was last updated on Friday, January 21, 2022