Wisdom on Aging from the RNA World: Old Molecules in Young Roles
to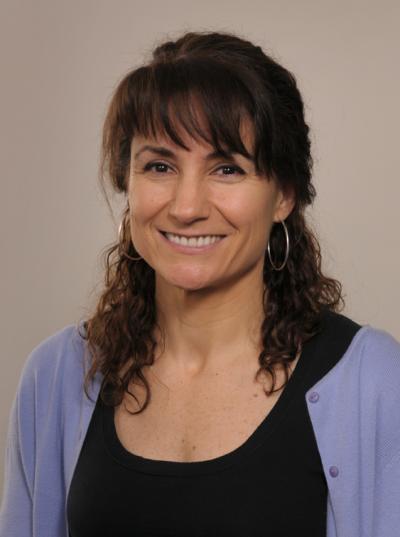 Lipsett Amphitheater, NIH Clinical Center (Building 10)
This year's Florence Mahoney Lecture on Aging, a special edition of NIH's Wednesday Afternoon Lecture Series (WALS), will be presented by IRP senior investigator Myriam Gorospe, Ph.D. Dr. Gorospe's research group studies post-transcriptional gene regulation by RNA-binding proteins and noncoding RNAs in mammalian cell models of stress response, senescence, energy metabolism, and neurodegeneration. Her team's long-term goal is to identify RNA-driven gene expression programs in aging physiology and disease.
In this lecture, Dr. Gorospe will discuss the influence of coding and noncoding RNA in age-associated protein expression programs; basic principles of cell senescence in aging biology; and the impact of post-transcriptional gene regulation in senescence and aging.
In addition to the in-person presentation in Lipsett Amphitheater, the lecture will be broadcast live on NIH Videocast.
This page was last updated on Friday, March 10, 2023