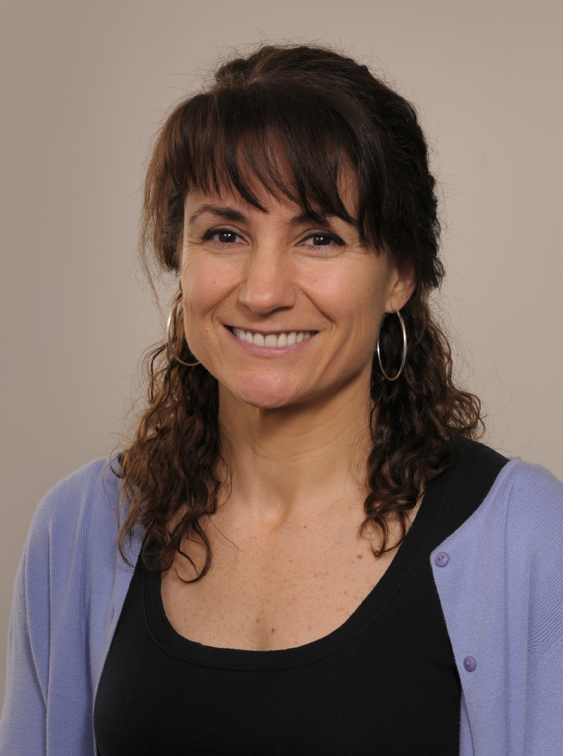 Myriam Gorospe, Ph.D.
Senior Investigator
Laboratory of Genetics and Genomics
NIA
Research Topics
RNA-binding proteins and noncoding RNAs critically influence gene expression programs in physiology and disease. Towards the long-term goal of uncovering post-transcriptional regulatory mechanisms in aging, we use primary cells and immortal lines to study specific RNA-driven processes that control (1) cell division and senescence, (2) cellular adaptations to energy sensing, storage, and usage, (3) cell damage responses, and (4) neurodegeneration.
Biography
Dr. Gorospe received her Ph.D. in Cell and Developmental Biology from the State University of New York at Albany in 1993. She then joined the National Institute on Aging (NIA) for post-doctoral training and has been a Principal Investigator and head of the RNA Regulation Section since 1998. Her group studies post-transcriptional gene regulation by RNA-binding proteins and noncoding RNAs in mammalian cell models of stress response, senescence, energy metabolism, and neurodegeneration. Her team's long-term goal is to identify RNA-driven gene expression programs in aging physiology and disease.
Related Scientific Focus Areas
This page was last updated on Sunday, August 14, 2022