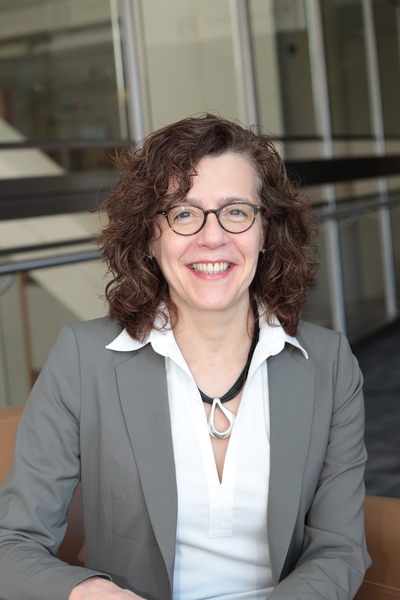 Zenaide Quezado, M.D.
Senior Investigator
Department of Perioperative Medicine
NIH Clinical Center
Research Topics
Dr. Zena Quezado is a pediatric anesthesiologist with an interest on the treatment of pain during the perioperative period and on the neurobiology of pain in children with developmental disabilities.
Her work involves the conduct of preclinical and clinical studies aimed at both understanding mechanisms of pain and developing and screening novel therapies for the treatment of acute and chronic pain in children. In the clinic, she has conducted clinical trials that have changed the way we treat perioperative pain using non-opioid drugs and thus diminishing the use of opioids during and after surgery. In the laboratory, she studies the neurobiology of pain and nociception using models of sickle cell disease (SCD) and models that display abnormal social behavior and conducts basic and translational research on the alterations in nociception and behavior associated with those conditions.
She also conducts studies in animal models of human diseases focusing on understanding the mechanisms of altered nociception and associated behavioral changes as well as preclinical testing of novel therapies to treat those alterations in nociception associated with inherited conditions. Dr. Quezado seeks to identify and validate pathway targets for the development of novel analgesics.
Biography
Dr. Quezado joined the Clinical Center pediatrics team in 2017 as the first chief of Pediatric Anesthesia and Critical Care. She heads up a new special pediatric observation unit which will provide additional support for patient safety in pediatric research.
Dr. Quezado, previously a fellow in the Critical Care Medicine Department and later chief of Anesthesiology at the Clinical Center, spent the past seven years at the Children's National Medical Center in Washington, D.C. She is a seasoned professional in pediatric anesthesia with close to 20 years of experience.
Related Scientific Focus Areas
This page was last updated on Tuesday, September 12, 2023