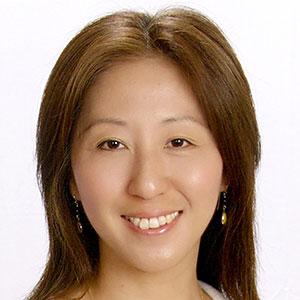 Wei Yang, Ph.D.
NIH Distinguished Investigator
Mechanism of DNA Repair, Replication, and Recombination Section, Laboratory of Molecular Biology
NIDDK
Research Topics
My group studies DNA recombination, repair, and replication. In particular, we are interested in V(D)J recombination, mismatch repair, nucleotide excision repair, and translesion DNA synthesis. We use X-ray crystallography, cryoEM, molecular biology, and various biochemical and biophysical approaches to find out the molecular mechanisms underpinning these biological processes. In recent years, we have discovered that DNA synthesis and RNA degradation reactions are propelled by cation trafficking and require transiently bound Mg²⁺ and K⁺ ions that are absent in the static structures of substrate- or product-enzyme complexes.
Biography
American Academy of Arts and Sciences, 2015
National Academy of Sciences, 2013
Ph.D., Columbia University, 1991
M.A., Columbia University, 1986
B.A., State University of New York at Stony Brook, 1985

Related Scientific Focus Areas
This page was last updated on Thursday, November 30, 2023