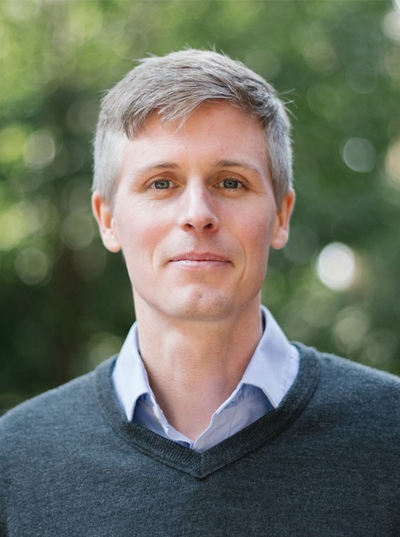 Thorsten Kahnt, Ph.D.
Investigator
Cellular and Neurocomputational Systems Branch, Learning and Decision-Making Unit
NIDA
Research Topics
Our lab is interested in the neural and computational systems that support learning and decision-making and their dysfunctions in addiction. Because the sense of smell plays an important role in guiding appetitive behaviors, we are also interested in the neural and perceptual mechanisms of olfaction. We study the human brain using non-invasive neuroimaging and stimulation techniques. Specifically, we use high-resolution functional magnetic resonance imaging (fMRI) to measure brain activity and we use transcranial magnetic stimulation (TMS) to modulate activity in specific brain areas and distributed networks. We use computational approaches to analyze the information content encoded in distributed activity patterns and we model behavior and neural responses to bridge levels of analysis. Our research aims to facilitate the bidirectional translation between research in animals and humans to build a more comprehensive understanding of the basic brain processes underlying appetitive behaviors and their disruptions in addiction.
Related Scientific Focus Areas
This page was last updated on Wednesday, May 11, 2022