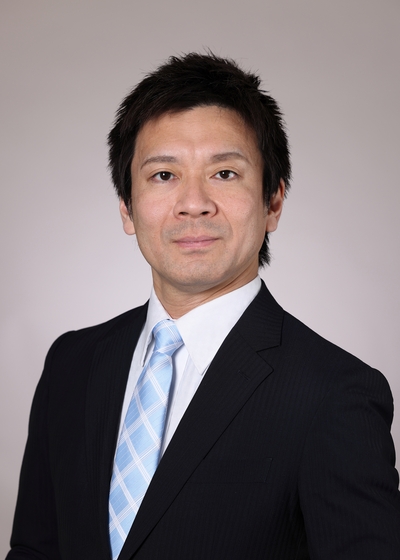 Takeo Fujii, M.D., M.P.H.
Assistant Clinical Investigator
Women's Malignancies Branch
NCI/CCR
Research Topics
The goal of my research is to develop drugs by discovering therapeutic targets through basic translational research and early-phase clinical trials for patients with breast cancer.
My objectives are to: (1) identify the roles of inflammation and thrombosis in breast cancer brain metastasis, (2) preclinically validate potential therapeutic targets and (3) design and lead early-phase clinical trials.
I use a mouse model to help me comprehensively understand the tumor microenvironment in the brain and transcriptomic changes of breast cancer brain metastasis. In my mouse model, stroke promotes breast cancer brain metastasis. I am also interested in the interaction between deep vein thrombosis (DVT), which is the most common thrombosis in patients with cancer, and circulating immune cells and the effects on breast cancer metastasis. My work also seeks to describe the immune cell landscape in primary breast tumors, metastatic breast tumors, hematopoietic stem cells and/or progenitor cells. Particularly, I focus on components of the innate immune system such as neutrophils, neutrophil extra cellular traps (NETs) and monocytes.
Biography
Dr. Fujii received his M.D. from the Shinshu University School of Medicine, Japan, and an M.P.H. from the University of Texas Health Science Center at Houston School of Public Health, during which he was a graduate research assistant at the Department of Breast Medical Oncology in the MD Anderson Cancer Center. He completed internal medicine and medical oncology training at St. Luke's International Hospital, Japan. Further, he completed advanced clinical fellowship in the Phase I Clinical Trials Program in the Department of Investigational Cancer Therapeutics at MD Anderson Cancer Center, TX, internal medicine residency at the University of Hawaii, and a medical oncology fellowship in the Translational Research Track at the Northwell Health Cancer Institute and Cold Spring Harbor Laboratory joint program, NY, where he trained in Dr. Mikala Egeblad's laboratory.
He joined the Women's Malignancies Branch as a Physician-Scientist Early Investigator in 2022.
Related Scientific Focus Areas
This page was last updated on Thursday, March 30, 2023