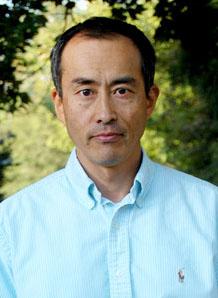 Satoshi Ikemoto, Ph.D.
Senior Investigator
Behavioral Neuroscience Research Branch, Neurocircuitry of Motivation Section
NIDA
Research Topics
We study neurobiological mechanisms underlying motivation, affect and reinforcement. We are particularly interested in defining brain reward circuitry with respect to neurotransmitters, regions, and connectivity. We also seek to elucidate theoretical (conceptual) issues on the roles that dopamine and related systems play in motivated behaviors. Our behavioral procedures include instrumental and Pavlovian conditioning with optogenetic manipulations, intracranial drug injections and food in mice and rats. We also conduct electrophysiological recordings of neuronal spikes and local field potentials during motivated behavior.
Related Scientific Focus Areas
This page was last updated on Friday, November 2, 2018