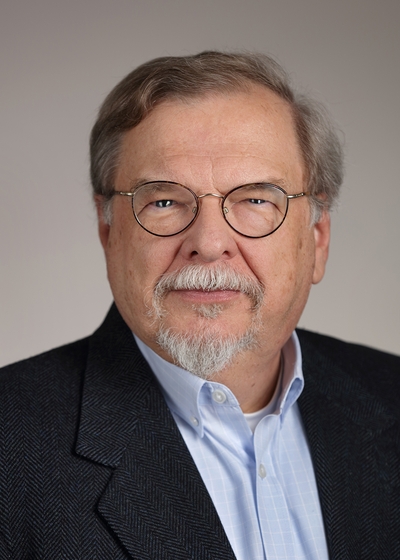 Ronald D. Neumann, M.D.
Senior Investigator
Radiology and Imaging Sciences
NIH Clinical Center
Research Topics
Dr. Neumann's research at the NIH has focused on the radiobiological effects of radionuclides on normal and malignant human cells. A detailed series of experiments reported the specific damage to DNA from the Auger-electron emitting radionuclides. Most recently, his group began to examine the genetic and signaling changes which occur in human embryonic stem cells post-irradiation.
Biography
Dr. Neumann, a native of Watertown, Wisconsin, earned his bachelor's degree, summa cum laude, from Carroll College in Waukesha, Wisconsin, and his medical degree from Yale University. He completed residencies in anatomic pathology and nuclear medicine at Yale-New Haven Hospital. While teaching, doing research, and practicing nuclear medicine at Yale, Neumann also served as Acting Chief of the Nuclear Medicine Department at the Department of Veterans Affairs Medical Center in West Haven, Connecticut. He came to NIH in 1985 as Deputy Chief of the Clinical Center's Nuclear Medicine Department, and became chief of the department in January 1988. He also became the deputy science director of the NIH Office of Clinical Research in 2017. Since 1998, he has also held a dual appointment as Deputy Director for the Imaging Sciences Program. In addition to his Clinical Center duties, Neumann served in the mid-1990s as a Senior Policy Analyst for the White House Advisory Committee on Human Radiation Experiments. He was also clinical professor of diagnostic radiology at the George Washington University School of Medicine.
Related Scientific Focus Areas
This page was last updated on Wednesday, July 8, 2020