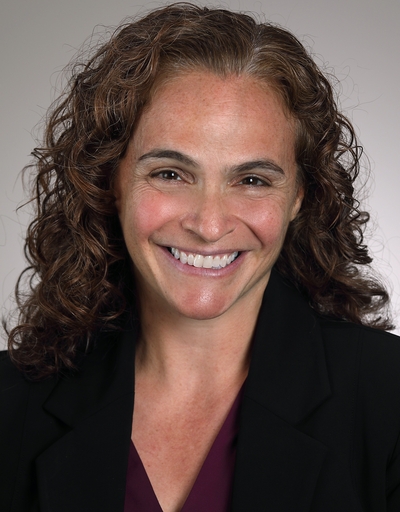 Rebecca F. Gottesman, M.D., Ph.D.
Senior Investigator
Stroke, Cognition And Neuroepidemiology Section
NINDS
Research Topics
Vascular contributions to cognitive impairment and dementia (VCID): Dr. Gottesman studies modifiable risk factors for cognitive decline and dementia. Through large epidemiologic cohorts, such as the Atherosclerosis Risk in Communities (ARIC) study, she studies the association between vascular risk factors, especially in midlife, and cognitive decline and dementia. Using neuroimaging (with brain MRI and amyloid PET), she studies the mechanism of a vascular impact on cognition, dementia, and Alzheimer's disease.
Post-stroke cognitive impairment and dementia. (PSCID): As part of the DISCOVERY study (Determinants of Incident Stroke Cognitive Outcomes and Vascular Effects on Recovery), which is a large cohort currently recruiting patients with stroke (ischemic stroke, intracerebral hemorrhage, and subarachnoid hemorrhage) across 30 U.S. sites, Dr. Gottesman and her team will evaluate the association between stroke and dementia, with a focus on disparities populations.
Cerebral small vessel disease: Dr. Gottesman studies risk factors for, progression of, and outcomes related to cerebral small vessel disease, in clinical cohorts as well as population-based studies, using neuroimaging and cognitive assessment.
Biography
Dr. Rebecca Gottesman joined the NINDS as the Chief of the Stroke Branch in May 2021. In addition to the Branch, she is also Chief of the Stroke, Cognition and Neuroepidemiology Section. Prior to NINDS, Dr. Gottesman was an investigator at The Johns Hopkins University where she made significant research contributions to understanding the cognitive impacts of stroke and other vascular disease, as well as short- and long-term associations between vascular risk factors, vascular disease, and dementias.
Related Scientific Focus Areas
This page was last updated on Friday, August 25, 2023