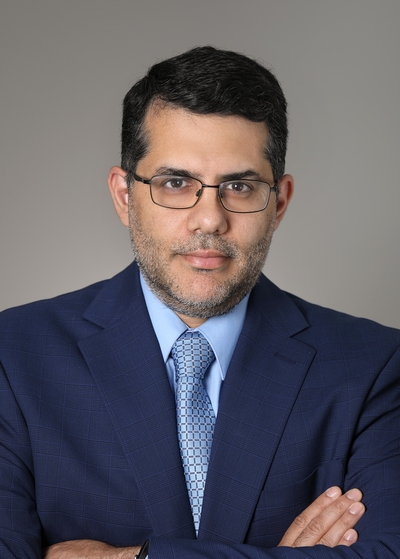 Ravi A. Madan, M.D.
Senior Clinician
Genitourinary Malignancies Branch
NCI/CCR
Building 10, Room 13N240B Bethesda, MD 20892
301-480-7168
Biography
Dr. Madan is a Senior Clinician at the National Cancer Institute (NCI), conducting clinical research in prostate cancer with a focus on immunotherapy strategies. Dr. Madan received his M.D. from the UMDNJ-New Jersey Medical School in 2001 and completed his internal medicine residency at UMDNJ-University Hospital in June 2004. He joined the NCI Medical Oncology Branch as an oncology/hematology fellow in 2005. In 2009 he was retained on staff as an assistant clinical investigator.  In 2014 he was made the clinical director of the Genitourinary Malignancies Branch and in 2018 he became a Senior Clinician.  He holds a joint appointment in the  Laboratory of Tumor Immunology and Biology which forms the basis for many of his clinical collaborations. His research interests are focused on immune stimulating therapeutic cancer vaccines and novel therapies in the treatment of prostate cancer.
Related Scientific Focus Areas
---
This page was last updated on September 7th, 2021