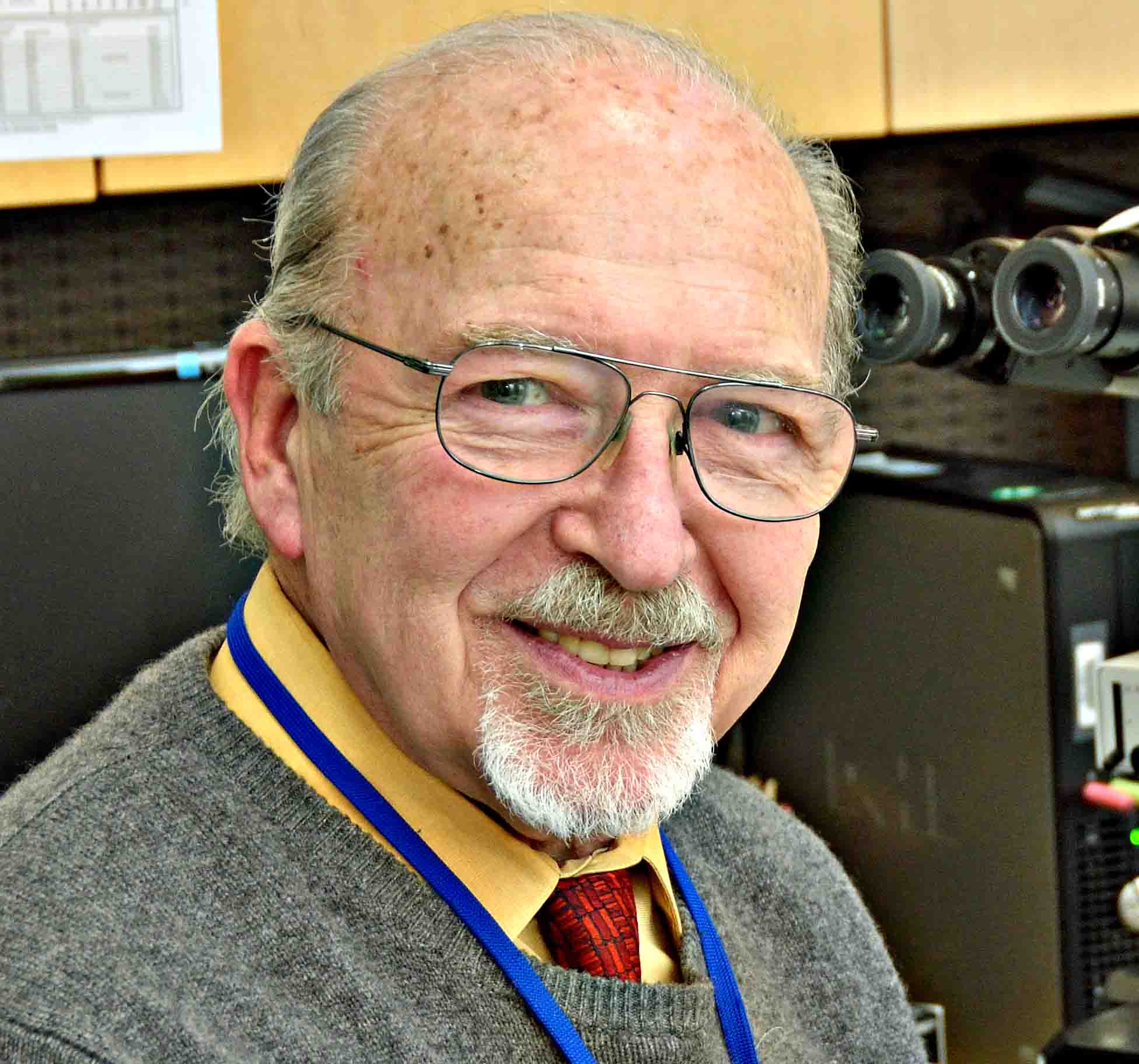 Raul C. Braylan, M.D.
Senior Clinician
Department of Laboratory Medicine
NIH Clinical Center
Building 10, Room 2C306
10 Center Drive
Bethesda, MD 20892
301-594-9556
Research Topics
Dr. Braylan has been interested in the pathobiology of hematologic malignancies and related disorders for many years. He was one of the pioneers in the clinical use of flow cytometry as a tool for diagnosis, characterization and monitoring these malignancies, and actively participated in international efforts to establish standardization in data analysis and reporting of clinical flow cytometric results. He has mainly studied lymphoid malignancies in the past and he now focuses his efforts on myeloid and plasma cell disorders.
Biography
Dr. Braylan is Chief of the Hematology Laboratory at the NIH Clinical Center Department of Laboratory Medicine in Bethesda, Maryland. He is also professor emeritus at the University of Florida College of Medicine Department of Pathology in Gainesville, Florida, where he was Professor and Chief, Hematopathology and Wisenant Professor for Experimental Pathology from 1980-2008. Dr. Braylan received his M.D. from Buenos Aires Medical School and did his internship and residency in pathology at Mt. Sinai Hospital in Chicago. He was also a resident in pathology at the Albert Einstein College of Medicine in the Bronx, and a senior clinical trainee for cancer control in the pathology department of Sloan Kettering Institute in New York. In 1973 he was appointed senior staff fellow in the National Cancer Institute at NIH, where he served for four years. He returned to NIH in 2011 with his appointment as chief of the Clinical Center's hematology laboratory. He is a member of the American Society of Hematology and the American Society of Clinical Pathologists, among other professional affiliations. He has been an editorial board member of Cytometry Part B: Clinical Cytometry, and an associate editor at Laboratory Investigation. Dr. Braylan's expertise is internationally recognized and he is frequently an invited speaker at professional meetings and workshops.
---
This page was last updated on September 3rd, 2021