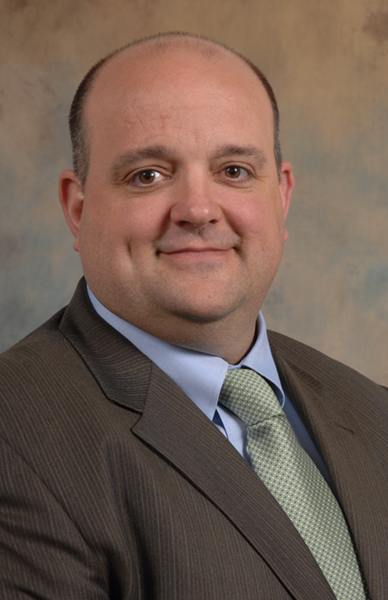 Rafael de Cabo, Ph.D.
Senior Investigator
Experimental Gerontology Section
NIA
251 Bayview Boulevard
Suite 100
Baltimore, MD 21224
410-558-8510
Research Topics
The Experimental Gerontology Section applies whole-body physiological assays coupled with tissue-specific molecular approaches to investigate the effects of nutritional and pharmacological interventions on basic mechanisms of aging and age-related diseases. Nutrition can have major effects on growth, development, and metabolism. There are complex interactions between diet composition, caloric intake, environment, and genetic makeup in the control of health and longevity. We have been working on the physiological effects of dietary interventions in mice and rhesus monkeys for more than 16 years. We have studied and published seminal work on the beneficial effects of caloric restriction, resveratrol and other sirtuin activating compounds (STACs), metformin, and disulfiram. We studied these interventions in the context of diet-induced obesity and normal aging, focusing on a variety of endpoints—from basic signaling, physiology, and behavior, to structural/functional changes induced during the aging process. My laboratory is also working on the development of nutritional and genetic interventions targeting different components of this complex bioenergetic network. We use state-of-the-art facilities as well as molecular and cellular techniques to dissect and characterize the changes evoked by these interventions. Ultimately, our goal is to identify interventions that will improve both health span and lifespan, with the translational potential to benefit human aging.
Biography
After receiving his B.Sc. and M.Sc. from the University of Córdoba, Spain, Dr. de Cabo earned his Ph.D. in 2000 from the Department of Foods and Nutrition at Purdue University before joining the Laboratory of Neurosciences at the National Institute on Aging in Baltimore, Maryland, as a postdoctoral fellow. In 2004, he was appointed as a tenure track investigator in the Laboratory of Experimental Gerontology, and is now a senior investigator and Chief of the Translational Gerontology Branch at NIA. He is the author or coauthor of 320 publications. His research has focused on improving our understanding of the molecular mechanisms underlying the effects of caloric restriction on aging, and pharmacological interventions for healthy aging. Dr. de Cabo's honors and awards include Purdue University Diamond Award, Department of Foods and Nutrition (2016), AFAR's Vince Cristofalo Rising Star Award (2014), Fellow of the Gerontological Society of America (2010), Nathan Shock New Investigator Award of the Gerontological Society of America (2006), Paul E. Glenn Award for Meritorious Research from The American Aging Association. Dr de Cabo is Deputy Editor in Chief of the Journal of Gerontology Biological Sciences, serves on the editorial boards of Aging Cell, BBA-Molecular Mechanisms of Disease, Aging Research Reviews, Longevity & Healthspan, Impact Aging, and AGE, and is one of the founding editors of Microbial Cell.
Related Scientific Focus Areas
---
This page was last updated on August 23rd, 2021