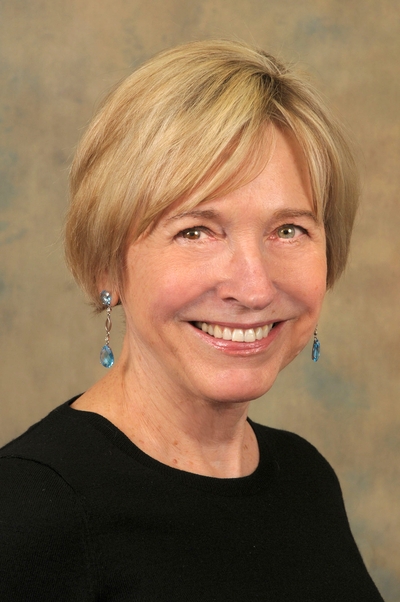 Patricia J. Gearhart, Ph.D.
Senior Investigator
Laboratory of Molecular Biology and Immunology
NIA
251 Bayview Boulevard
Suite 100
Baltimore, MD 21224
410-558-8561
Research Topics
AID and Somatic Hypermutation: Somatic hypermutation of immunoglobulin genes occurs at a frequency that is a million times greater than mutation in other genes. Mutations are found in both variable genes and switch regions before constant genes. We have used biochemical and genetic techniques to study this fascinating process that occurs constantly in every B lymphocyte in the human body. Hypermutation is initiated when the activation-induced deaminase (AID) protein deaminates cytosine in DNA to uracil.
Biography
Dr. Patricia Gearhart received her Ph.D. in immunology from the University of Pennsylvania in 1974. She performed postdoctoral training at the Johns Hopkins University and was a staff associate at the Carnegie Institution of Washington until 1982. She then became a faculty member at the Johns Hopkins University until 1995, when she moved to the NIA.
Related Scientific Focus Areas
---
This page was last updated on August 21st, 2019