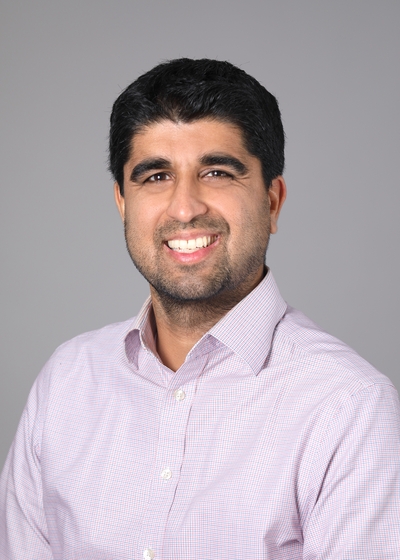 Nitin Roper, M.D., M.Sc.
Lasker Clinical Research Scholar
Developmental Therapeutics Branch
NCI/CCR
Research Topics
My overall research goal is to decipher the mechanisms that augment treatment response in neuroendocrine tumors. In particular, I am interested in: 1) deciphering the biologic mechanisms of neuroendocrine tumors that may, in turn, predict response or lack of response to immune checkpoint inhibition; 2) elucidating the epigenetic mechanisms which drive neuroendocrine tumors; and 3) establishing pre-clinical, organoid models of neuroendocrine tumors. These studies will inform rational combinations to augment both epigenetic and immunotherapy approaches within neuroendocrine tumors.
Biography
After completing his undergraduate work at Brown University, Dr. Roper received his M.D. at the University of Connecticut School of Medicine. He completed an internship and residency in internal medicine at Mount Sinai Hospital in New York City. He subsequently obtained a Master's in Clinical Research Methods from Columbia University, Mailman School of Public Health and was an Instructor in Medicine at Weill Cornell Medical College. He completed medical oncology training through the NHLBI-NCI Hematology Oncology Fellowship program and is board certified in Medical Oncology. Dr. Roper joined the Developmental Therapeutics Branch as a Physician Scientist Early Investigator in the fall of 2019. Dr. Roper was appointed as a Lasker Clinical Research Scholar in 2023.
Related Scientific Focus Areas
This page was last updated on Wednesday, November 8, 2023