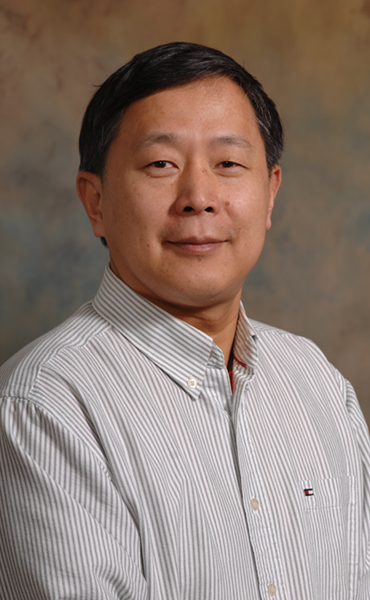 Nan-Ping Peter Weng, M.D., Ph.D.
Senior Investigator
Laboratory of Molecular Biology and Immunology
NIA
251 Bayview Boulevard
Suite 100
Baltimore, MD 21224
410-558-8341
Research Topics
Epigenetic regulation of transcription, function, and aging of memory T cells: Immunological memory is a fundamental basis for the adaptive immune response and for the modern practice of vaccination. However, the mechanism underlying immunological memory is still not fully understood. In the past, we have identified genes that are differentially expressed in naïve and memory (central, Tcm, and effector, Tem) CD8 T cells in the resting and activated states, providing a starting point for elucidating the contribution of these differentially expressed genes in memory T cell formation, maintenance, function and possibly aging. Currently, we focus our studies on two areas: 1) The role of histone modifications, in particular histone methylation (H3K4me3 and H3K27me3), in regulation of differential gene expressions in memory T cells, and 2) the role of microRNA in regulating cytokine and chemokine expression in naïve and memory T cells. For the first area, our studies have identified four different modes of association between chromatin state and differential gene expression in memory T cells. We are currently investigating the dynamic changes of histone methylation and enzymes that are responsible for histone methylation during T cell activation and differentiation. For the second area, we have identified specific miRNAs and their targets in naïve and memory T cells. Now we are focusing on the contribution of these miRNAs in regulation of differential gene expression and in age-associated changes of T cell functions.
Biography
Dr. Weng received his M.D. from Fudan University Shanghai Medical College (former Shanghai First Medical College), China in 1984 and Ph.D. in Immunology from Baylor College of Medicine in 1993. He obtained his postdoctoral training at National Cancer Institute, NIH. He joined the Laboratory of Immunology at NIA as a tenure-track investigator in 1997 and was tenured in 2006.
Related Scientific Focus Areas

---
This page was last updated on July 25th, 2020