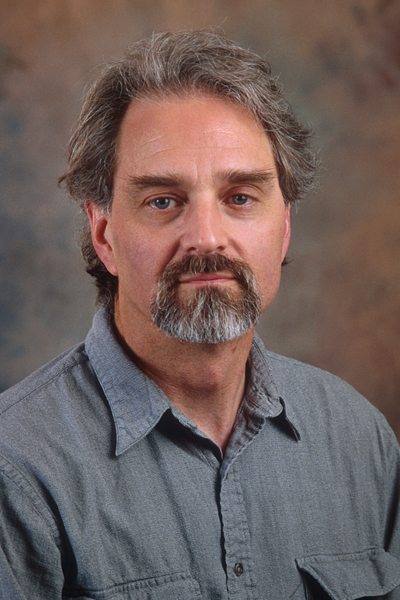 Michael M. Seidman, Ph.D.
Senior Investigator
Laboratory of Molecular Gerontology
NIA
251 Bayview Boulevard
Suite 100
Baltimore, MD 21224
410-558-8565
Research Topics
Cellular Response to DNA Damage: We are interested in the response of cells to targeted DNA damage and the application of site specific targeting for modulating genomic sequences.
Biography
Dr. Michael Seidman received his Ph.D. in biochemistry from the University of California, Berkeley, in 1975. He did postdoctoral work at the NIH and at Princeton University. He worked at the NIH and in the biotechnology industry before assuming his present position in the Laboratory of Molecular Genetics, NIA.
Related Scientific Focus Areas

---
This page was last updated on August 25th, 2020