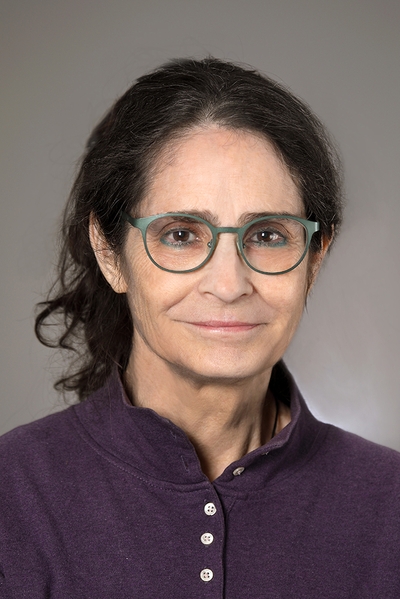 Lenore Joy Launer, Ph.D.
Senior Investigator
Laboratory of Epidemiology and Population Science
NIA
Research Topics
Studies in the Neuroepidemiology Section focus on understanding the contribution of genetic, inflammatory, metabolic, vascular, and hormonal factors to sub-clinical and clinical outcomes in brain disease and investigating the links between brain disease and other common diseases of old age. Research is conducted using large epidemiologic studies, which allow us to test in the general population, hypotheses on risk/protective factors and mechanisms identified at a more basic science level.
Biography
Dr. Launer received her Ph.D. in epidemiology and nutrition from Cornell University. From 1990 to 1999 she held academic appointments in the Netherlands (Erasmus University Medical School, Free University, National Institute for Public Health) where she collaborated in many epidemiologic studies of neurologic diseases including dementia and migraine headache. Dr. Launer joined NIA as Head of the Neuroepidemiology Unit in February 1999 and is currently Chief of the Laboratory of Epidemiology and Population Sciences.
Related Scientific Focus Areas
This page was last updated on Thursday, March 24, 2022