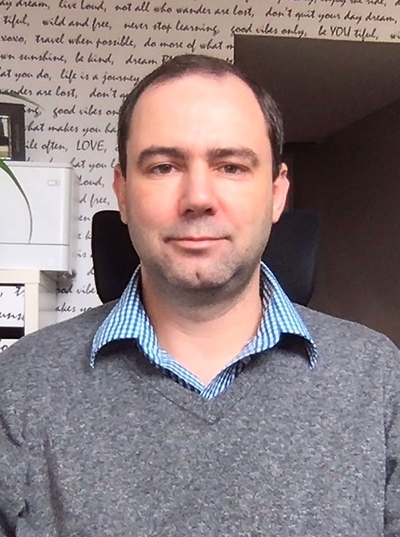 Leandro Vendruscolo, Ph.D., Pharm.D., M.Sc.
Stadtman Investigator
Stress and Addiction Neuroscience Unit
NIDA
Research Topics
The research interest of the Stress & Addiction Neuroscience Unit (SANU) involves investigations of the neurobiology that underlies drug- and stress-related behaviors using preclinical models from a translational perspective. Dr. Vendruscolo began his research career in 1999 while he was in Pharmacy School at the Federal University of Santa Catarina, Brazil, investigating interactions between a psychostimulant and stress. He followed up with M.S. and Ph.D. degrees in pharmacology at the Federal University of Santa Catarina, Brazil, and University of Bordeaux, France, in which he investigated the influence of sex, genetic background, and environment on stress- and drug-related behaviors. During his postdoctoral training, he found that reward overactivation during adolescence in rats had enduring effects on reward function later in life, consistent with a depression-like phenotype. Moreover, he discovered a critical contribution of corticoids and their receptors on addiction-like behaviors and that the blockade of glucocorticoid receptors or mineralocorticoid receptors decreased alcohol drinking and craving in people with alcohol use disorder. Dr. Vendruscolo has been developing new models of drug addiction and investigating the neurobiology of enhanced drug taking and seeking based on the concept that these maladaptive behaviors involve neurotransmitter imbalance in brain regions that are involved in reward, stress, and executive function.
Related Scientific Focus Areas
This page was last updated on Thursday, June 15, 2023