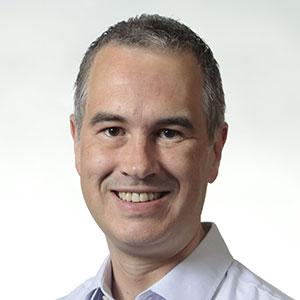 Kevin Dennis Hall, Ph.D.
Senior Investigator
Integrative Physiology Section, Laboratory of Biological Modeling
NIDDK
Research Topics
My laboratory investigates how metabolism and the brain adapt in response to a variety of interventions to diet and physical activity. We perform experiments in both humans and rodents to better understand the complex mechanisms regulating macronutrient metabolism, body composition, and energy expenditure. A unique aspect of our laboratory involves the development of mathematical models to quantitatively describe, explain, integrate, and predict our experimental results.
Biography
Ph.D., McGill University, 1999
Related Scientific Focus Areas
This page was last updated on Thursday, November 30, 2023