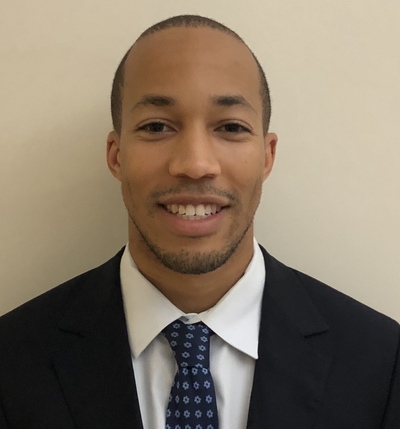 Keenan Walker, Ph.D.
Investigator
Multimodal Imaging of Neurodegenerative Disease (MIND) Unit
NIA
Research Topics
Dr. Walker's research program focuses on understanding the role of abnormal immune function and inflammation in Alzheimer's disease and late-life cognitive decline. He uses proteomic and genetic methods, brain-derived extracellular vesicles, and multimodal neuroimaging to investigate the link between chronic systemic inflammation, neuroinflammation, and neurologic endpoints using data from ongoing cohort studies, including the Baltimore Longitudinal Study of Aging (BLSA), Atherosclerosis Risk in Communities (ARIC) Study, Women's Health Initiative Memory Study (WHIMS), and the BIOCARD Study. Other areas of research focus include understanding the mechanisms leading to cognitive decline following critical illness and major infection, and evaluating how middle- and late-life vascular risk factors relate to dementia risk and structural brain changes.
Dr. Walker is the director of the Multimodal Imaging of Neurodegenerative Disease (MIND) Unit within the Laboratory of Behavioral Neuroscience.
Biography
Dr. Walker received his Ph.D. in clinical psychology from St. John's University. He completed his pre-doctoral internship in clinical neuropsychology at the University of California San Diego / VA San Diego Healthcare System before beginning an NIH-funded postdoctoral fellowship at Johns Hopkins University School of Medicine in age-related cognitive disorders. He began as an Assistant Professor of Neurology at Johns Hopkins in 2019 and soon after received funding for an NIH K23 career development award to study systemic inflammation and neuroinflammation in Alzheimer's disease. In 2020 he joined NIA's Laboratory of Behavioral Neuroscience as a Tenure-Track Investigator.
Related Scientific Focus Areas
This page was last updated on Tuesday, August 22, 2023