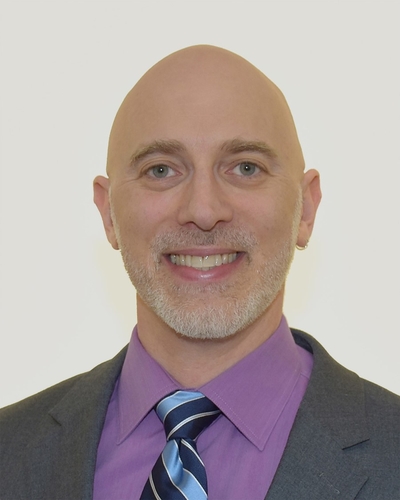 Isaac Brownell, M.D., Ph.D.
Senior Investigator
Cutaneous Development and Carcinogenesis Section
NIAMS
Research Topics
Dr. Brownell studies the regulation of cutaneous stem cells and the molecular pathogenesis of skin cancer. A current research focus is the biology of neuroendocrine Merkel cells and the oncogenesis of Merkel cell carcinoma. Using mouse genetics, he investigates the signals that regulate skin stem cell development and maintenance. Mouse models are also used to study targets identified by high-throughput oncogenomic analysis of human skin tumors. In complementary studies, high-throughput screening techniques are used to identify novel therapeutic targets and treatments for skin cancers. In collaboration with oncologists in the National Cancer Institute, Dr. Brownell conducts early phase clinical trials treating skin cancer.
Biography
Isaac Brownell, M.D., Ph.D., is a board-certified dermatologist and a fellow of the American Academy of Dermatology. He directs a research program that includes basic, translational, and clinical investigations of skin homeostasis and skin cancer. Dr. Brownell is an attending physician on the NIH Clinical Center's Dermatology Consultation Service and he co-directs the Cutaneous Oncology Program at the Murtha Cancer Center, Walter Reed National Military Medical Center. He is also an Adjunct Investigator at the National Cancer Institute (NCI).
Related Scientific Focus Areas
This page was last updated on Tuesday, October 25, 2022