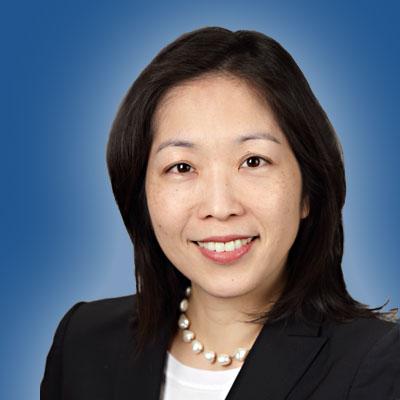 Heidi H. Kong, M.D., M.H.Sc
Investigator
Cutaneous Microbiome and Inflammation Section
NIAMS
Building 10, Room 12N240D
10 Center Drive
Bethesda, MD 20814
301-827-2460
Research Topics
The Cutaneous Microbiome and Inflammation Section investigates the human microbiome and how it is shaped by and, in turn, shapes the human host. The section is translational in its approach to unraveling the host-microbial interactions through both clinical understanding of skin and human disease and integrated application of microbial genomics. Major findings include defining:
the site-specificity of bacterial and fungal skin communities in healthy individuals;
the biogeographic, individualized, and relatively stable skin microbial communities in healthy individuals;
the strain-specificity of Staphylococcus aureus in severe flares of atopic dermatitis (or commonly known as eczema); and
the distinct viromes in patient cohorts with primary immunodeficiencies.
The current focus of the section is studying the role of the human microbiome in skin diseases and in immunodeficiency.
Biography
Dr. Kong received her undergraduate degree from Stanford University and M.D. from Baylor College of Medicine. After she completed her dermatology residency at Duke University, Dr. Kong came to the NIH in 2005 as a clinical research fellow in the Dermatology Branch, Center for Cancer Research, National Cancer Institute and completed the Duke-NIH Masters Program in Clinical Research. Dr. Kong became an Assistant Clinical Investigator in 2007 and an Investigator in the Dermatology Branch in 2011 with research focused on the skin microbiome in health and dermatologic disease. In 2017, Dr. Kong and the Dermatology Branch transferred to the National Institute of Arthritis and Musculoskeletal and Skin Diseases; she currently is Investigator and Head of the Cutaneous Microbiome and Inflammation Section, Dermatology Branch, NIAMS, and Adjunct Investigator, Cancer and Inflammation Program, CCR, NCI. Dr. Kong also serves as an attending physician on the NIH Dermatology Consultation Service.
Related Scientific Focus Areas
---
This page was last updated on July 17th, 2019