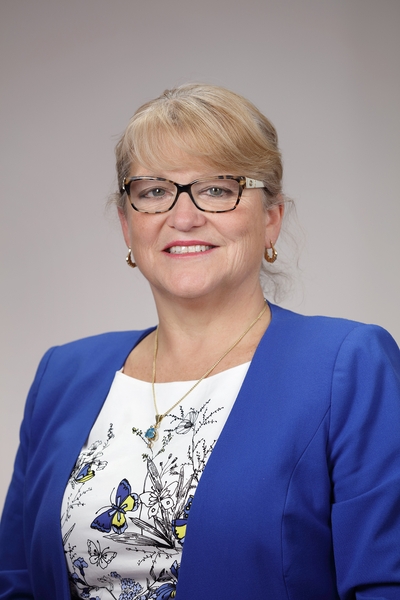 Gwenyth R. Wallen, Ph.D.
Senior Investigator
Nursing Department
NIH Clinical Center
Building 10, Room 6-1484
10 Center Drive
Bethesda, MD 20814
301-496-0596
Research Topics
Dr.Wallen's clinical research specializations include health behavior and health disparities research with special emphasis on methodology and measurement in end-of-life care, integrative health and vulnerable populations. Prior to beginning her career as a clinical nurse scientist and nursing administrator she held advance practice roles as the Clinical Specialist for Neonatology and Clinical Manager of the Level III NICU at the Washington Hospital Center, in Washington, DC. Dr. Wallen also served as a post-doctoral research associate in the Department of Family Studies at the University of Maryland coordinating evaluation research for three state and local Responsible Fatherhood programs.
Biography
Gwenyth Wallen, RN, PhD is currently the Chief Nurse Officer, Deputy Chief Nurse Officer for Research and Practice Development and the Chief of Nursing Research and Translational Science at the National Institutes of Health, Clinical Center. Dr. Wallen is a member of the Eunice Shriver National Institute of Child Health and Human Development (NICHD) Institutional Review Board. She serves as an Adjunct Associate Professor for Behavioral and Community Health, University of Maryland, School of Public Health and an Adjunct Clinical Instructor, University of Michigan, School of Nursing. Dr. Wallen has a BS in Nursing from the University of Maryland, a MA in Business Management and Supervision from Central Michigan University, and a PhD in Health Education from the University of Maryland. In 2008 she completed the 2-year University of Arizona Fellowship in Integrative Medicine as part of her developing portfolio of integrative health research.
Related Scientific Focus Areas
---
This page was last updated on September 15th, 2020